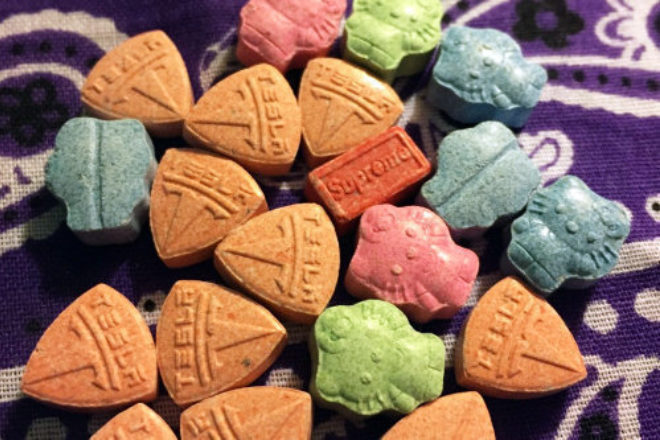 Police have confirmed that a man out walking his dog accidentally discovered a stockpile of MDMA powder and Ecstasy pills with a street value of about 120,000 dollars. 
The incident occurred at about 12.30 PM on October 3rd, when the dog-walker found a package in rural area of Ballisadare on the west coast of Ireland. The package contained powder and tablets that have since been confirmed as MDMA and ecstasy.
Police are now appealing for witnesses and have asked that anyone who visited the area in the days before October 3rd, or anyone who noticed any suspicious activity in the area, to contact the Sligo Garda Station on 071 915 700 or through the Garda Confidential Line 1800 666111.