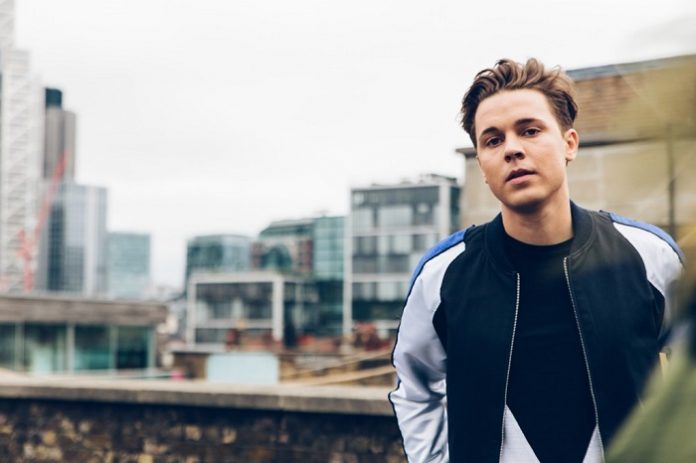 Fresh off the back of his biggest ever summer, in which he released multiple smash hits and performed in just about every corner of the globe, Felix Jaehn now unleashes the perfect vocal track to close out the season with 'Like A Riddle'.
Teaming up with Swedish duo Hearts & Colors and up & coming French producer Adam Trigger, 'Like A Riddle' is quintessential Jaehn listening, with its infectious and dreamy riff combined with elements of moombahton, marimba and even hip-hop. It all comes together flawlessly with the addition of Hearts & Colors' original vocals, which strike the perfect balance throughout. Jaehn has also dropped an official video to mark the release of 'Like A Riddle'.
With some of the biggest crossover hits of the last few years, Jaehn is now preparing for the release of his debut studio album 'I', via Universal Music.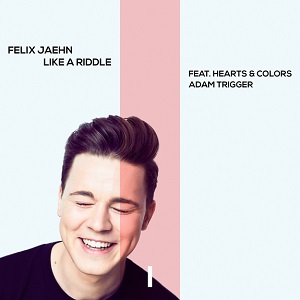 Jaehn said, "My debut album is nearly here! After having two worldwide hits that I produced in my bedroom studio, my life changed quickly! I have experienced the craziest things and been inspired by cultures all around the world! Over the past few years I've released a lot of singles and collaborations that I am very proud of, but it's time to take the next step and finally release 'I' – an album that I have been working on for years to get right! An album that will show you even more of both my music, and myself." 'I' will be available on FEB 16th and it's available to pre-order now."
Album is coming in February and will have 25 tracks on it including his remix of Cheerleader.
Watch the official video for 'Like A Riddle' below.