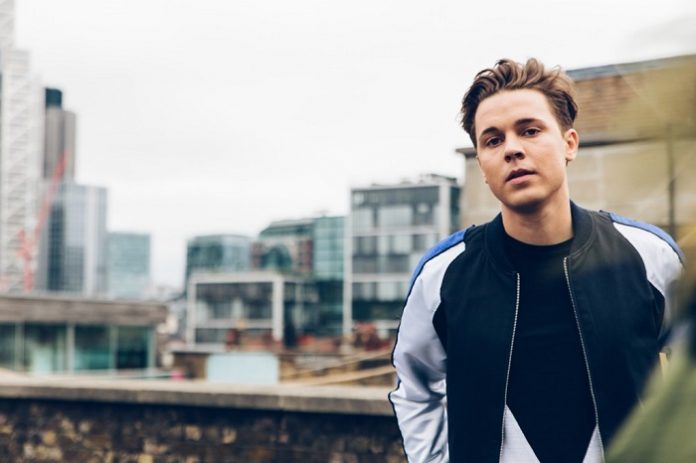 Multiple platinum awarded DJ and producer Felix Jaehn has teamed up with German rising stars Butschi and Fairy Mary to bring a mesmerizing new rave track that's sure to set a new rave anthem. Titled 'Atme Ein (Atme Rauch Aus),' this latest release is a must-listen for fans of up-tempo underground music.
The instrumental is a clear nod to the trance and rave scene, with soaring synth lines and pulsing beats that build to a climax. But what sets this track apart is the up-tempo and raw setting that catches the 'Zeitgeist' of recent dance music songs, including techno elements that Butschi, Fairy Mary and Felix Jaehn have woven into the fabric of the song.
'Atme Ein (Atme Rauch Aus)' is more than just a catchy up-tempo song. With the collaboration between upcoming dance music producer Butschi, singer Fairy Mary and the mentoring of star DJ Felix Jaehn, they have proven to set the tone in innovative electronic music. This release is a testament to their dedication to pushing boundaries and creating music that speaks to people on a level that goes beyond partying.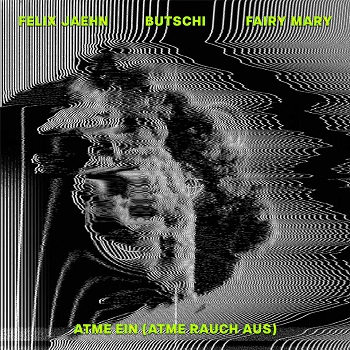 The production is rich and layered, with intricate rhythms and a driving melody. The lyrics, sung in German by Fairy Mary, set to catchy yet very unique vocals, making 'Atme Ein (Atme Rauch Aus)' a song that will stay within your mind, with vocals set to let go of everyday problems and just feel the pulse of the music.
"Mary sang along to a song at our New Year's Eve Party just for fun, then we met later on and came up with some ideas for the song", recaps Leipzig-based producer Butschi. "A few weeks after we uploaded the tune, Felix Jaehn came in touch with us and rearranged the track."
Listen to the track below.