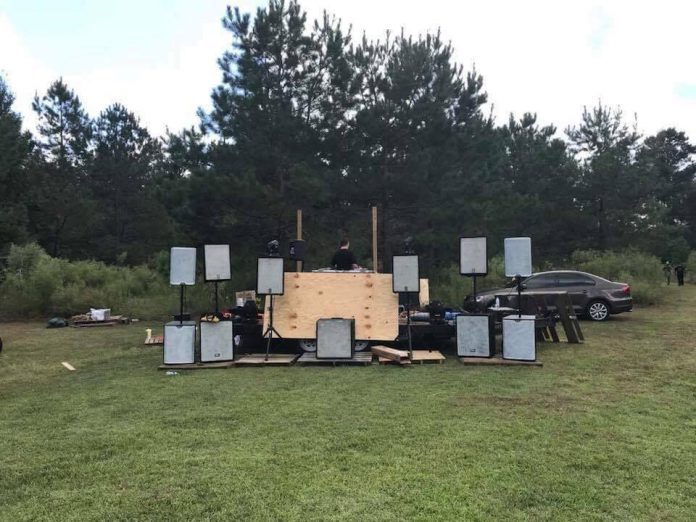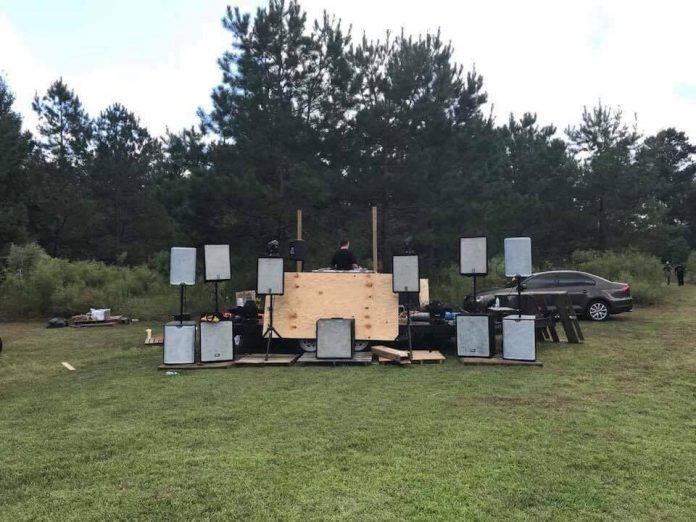 The Gathering Festival took place this past weekend and if you hadn't heard of it there are probably a few reasons why.
The festival was in South Carolina and cost attendees around 130 dollars. Basically what you would pay these days for a 2-day massive dance music event. EDM United Events was the so-called company throwing the festival and this might as well of been their last.
Party-goers were promised 4 incredible stages of stacked talent, amazing lighting, crazy visuals, food and beverages and over 50,000 watts of sound. Well… that didn't happen. What they got was a few pieces of plywood for a stage, no-name local DJ's and some awful speakers.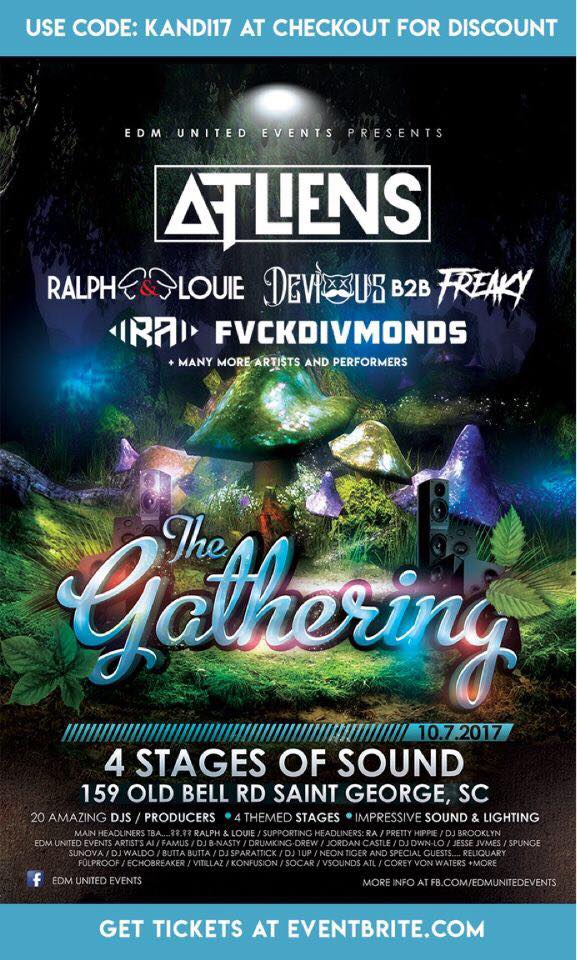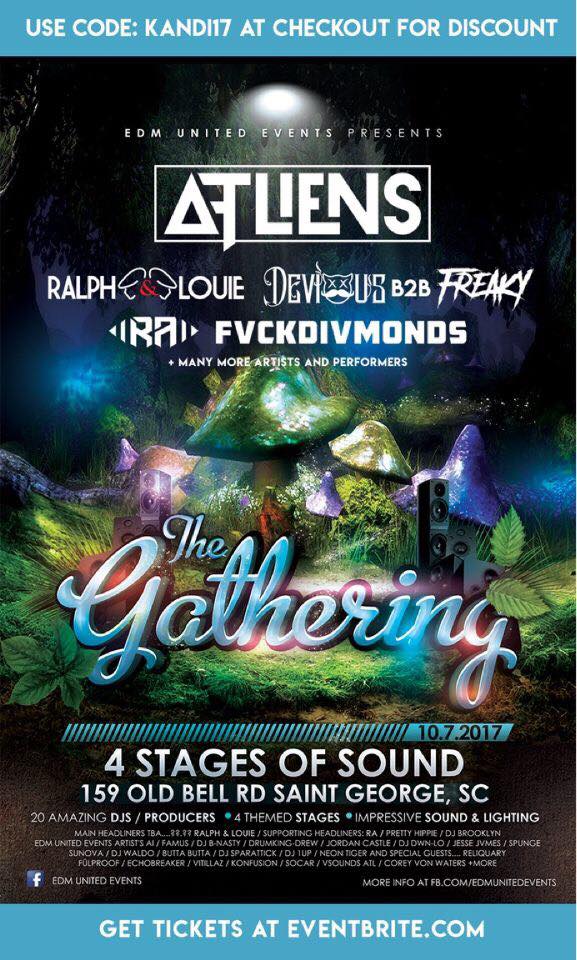 We are told the artists were paid in full but that the entire staff was not. Attendees were not refunded and as for the organizers? Disappeared without a trace. What a hell hole.
Check out some of the pictures. It's almost hard to believe that these are real photos!