BONNIE X CLYDE and PURGE are the dream team to create the track that you never even knew you wanted. The two duos are at the top of electronic music's hottest new acts, and they have finally teamed up on an absolutely beautiful and explosive collaboration titled "Torn".
Bonnie, being known for her captivating vocals takes this track to the next level with an emotional grasp on the lyrics that transform the song into an out of body experience. "Torn" highlights the intoxicating vocals that are united with the stunning production from both BXC & PURGE.
The relatable lyrics make this track the complete package, describing the fight against social anxiety and "fitting in", while trying to overcome those feelings and being free to finally be yourself. From start to finish this track is yet another masterpiece in the Insomniac Records collection, and is the perfect example of the unparalleled quality of music that each artist has managed to capture in a highly emotional and powerful track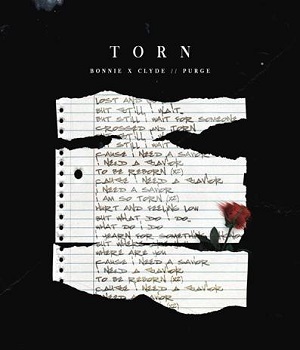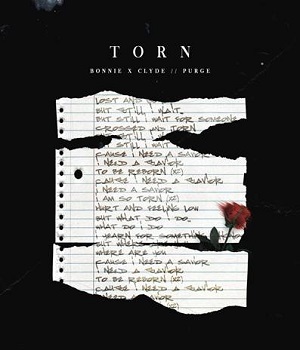 "We all deal with the feeling of being torn in some way or another. Torn is about expressing your true, raw feelings & coming to terms with them. Understanding it's ok to need help & to not be ok all the time." – Bonnie X Clyde
Listen to the track below.