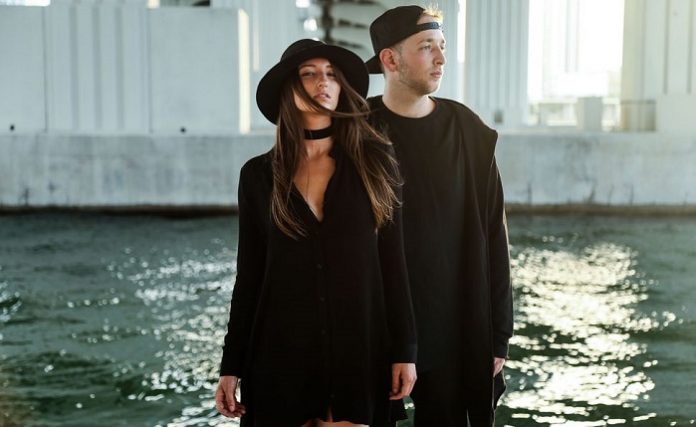 Having millions of streams under their name and performing in front of tens of thousands of fans across the world, Daniel and Paige, known as BONNIE X CLYDE, are moving past the rising artist phase as they become a staple within the electronic dance scene.
Two EP's and plenty of singles since 2015 make up the musical path the duo have been on thus far. "The Good Life," their Ultra Records debut released March 1st, is the next extension in their story.
The official video for "The Good Life" nails both a personified and artistic element.

Here's what BONNIE X CLYDE had to say about the video:
"The true message is not about about Flaunting money and all the material things, People assume that one day there will be this moment in their life where they've "made it" but that is SO FALSE. People perceive "making it" as having money and being able to do whatever you please, but no matter how far you've come, you'll always going to want company.
The Line "I''m Just looking for a good time , But I can't do it by self, if we could have it all for 1 night , that's the Good Life" personifies the true messege. What is really most important is to live in the moment with the people you love. That is where you will find your "Good Life"……" 
Watch the official video below.