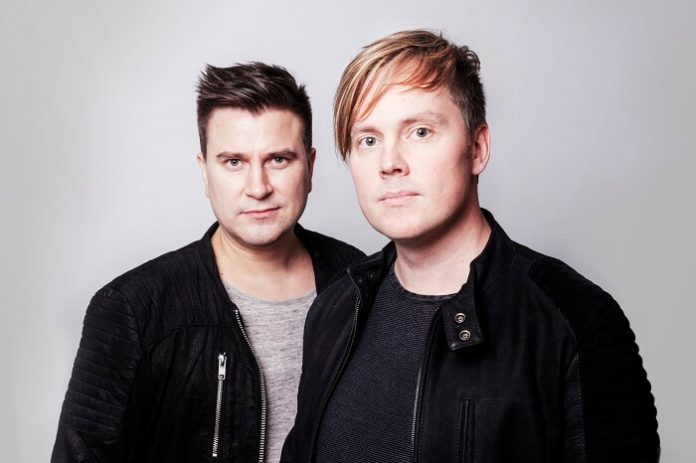 After an astonishingly strong series of releases so far in 2017, Super8 & Tab aren't ready to leave the year without creating a bit more of a bang, and it comes in the form of their newest single 'Pressure'.
Today, the trance duo's brilliant new track saw its release on Armind and shows the duo going back to their trancier roots.
While the well-crafted build-up of 'Pressure' piles on the thrill, its impervious synths and exciting melody finish it all off in style. All put together, it's a record aimed at the dancefloor and one sure to get fans to go wild.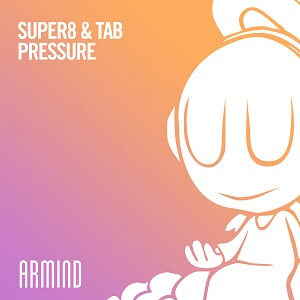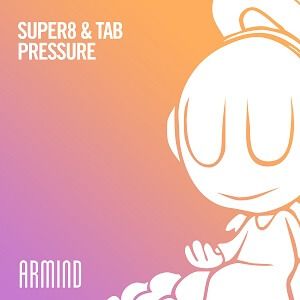 Listen to the track here.