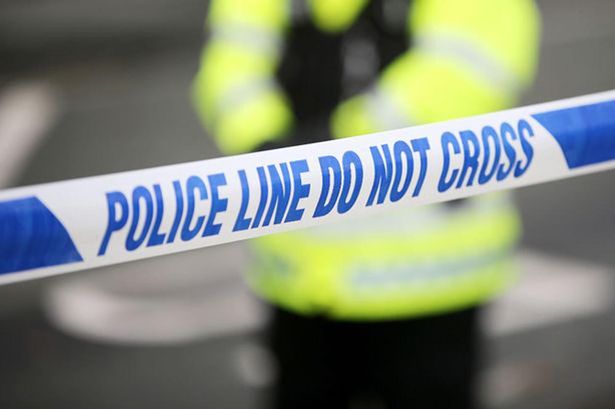 Thugs in clown, ghost and ghoul masks unleashed a hail of bullets with automatic weapons at an east London Halloween rave injuring two people.
A 41-year-old man was hit in the leg and a woman in her 20s was struck by a bullet in her chest
A gang of three men were responsible for the attack inside and outside the makeshift club, with terrifying witness footage showing one man return fire with a handgun as the lights went on and screaming people scrambled to get out of the venue.
Armed police arrived to find the man with a gunshot wound to his left leg, and he was taken to hospital where he's now in a stable condition. Woman's condition is also described as not life-threatening or life-changing.
"It looked like it was a gangland execution gone wrong." A business owner, whose building was hit by a stray bullet, told the Sun.
One clubber said he saw 'at least four guns' being used during the attack. "It was terrifying. Everyone who had got out was just running but there were over 100 trapped inside. I turned and ran" he added.
Police are still searching for the perpetrators, no arrests have been made.