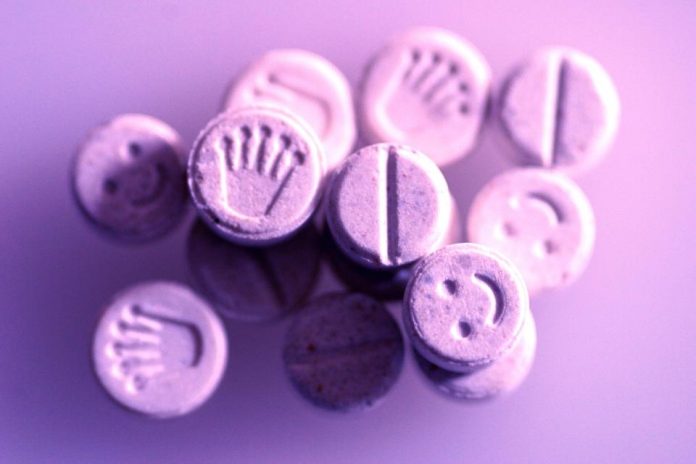 Police have seized 7.6 million dollars worth of ecstasy pills, ecstasy powder, chemicals and drug-making apparatus in the 9hr operation on Tuesday.
Narcotics Criminal Investigation Department (NCID), Special Tactical Intelligence Narcotics Group (STING) and Johor police have seized 51,750 ecstasy pills and other 227.6 kilograms of ecstasy in its loose powder form, which can produce more than 700,000 pills.
According to Federal NCID director Datuk Seri Mohmad Salleh another 713 kilograms of chemical ingredients used in drug processing were seized from the drug laboratory. Drug-making apparatus and equipment meant for large-scale production were also seized. It is estimated that the syndicate could likely produce about 1.2 million pills.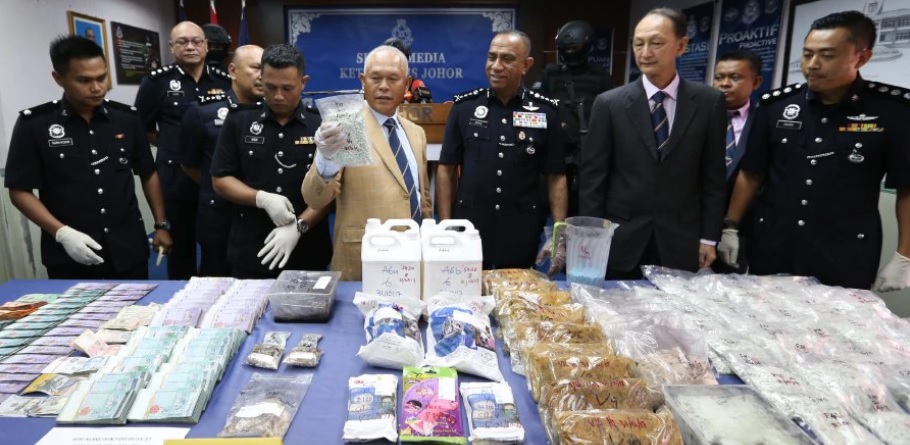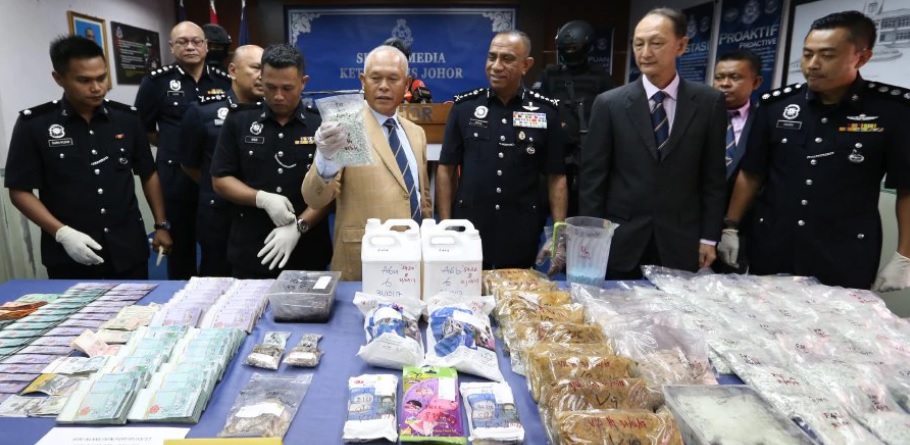 6 Malaysian men aged between 30 and 58, a 46yr old Singaporean man, and a 27yr old Vietnamese woman, were arrested during the operation, which took place at six locations in Johor Bahru, Malaysia.
"All of the suspects arrested have been remanded for a week since Tuesday to facilitate police investigations. The case is being investigated under Section 39B of the Dangerous Drug Act 1952 for trafficking dangerous drugs," said Mohmad.