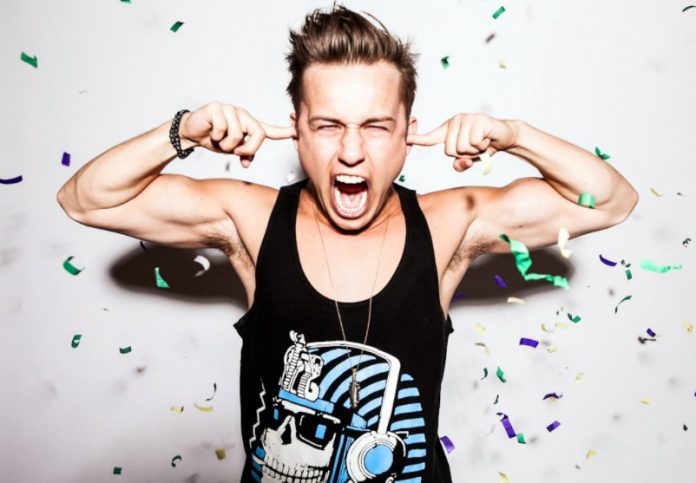 Party Favor and Diplo have joined forces for a dynamic trap remix collaboration of Yo Gotti and Nicki Minaj's smash single "Rake It Up" produced by Mike Will Made It.
The remix follows up Party Favor's recent collaboration with Bad Royale and Richie Loop, entitled "Bury," that kicked off his current nationwide Tuned Out Tour.
Paying homage to the original smash hit, the trap infused version of "Rake It Up" is complete with heavy drums and a rumbling bassline. The high-tempo build-up of Yo Gotti's lyrics lead directly to an immensely intense drop, full of raging festival trap that compliments Nicki Minaj's boisterous verse.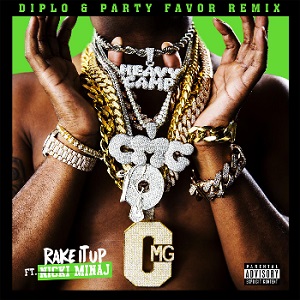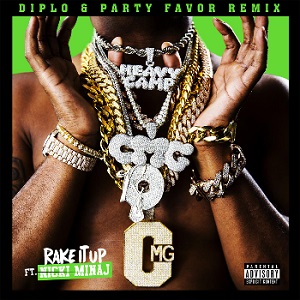 Party Favor's infectious music has created massive demand across the globe, leading to consistent headlining tours around the world at some of the best and most iconic venues. His collaboration with Diplo for "Rake It Up" is the physical embodiment of both producer's dynamic production abilities.
Listen to the track below!