It's been a busy month for Brasilian electronic dance music DJ and producer Eduardo Berenger.
Berenger, who is best known as one half of the house/trance duo Lenx & Denx, released his newest project a few weeks ago under the new name Malifoo.
According to Eduardo Berenger, the project started from a desire to "..synthesize the synergic feeling between the artist and the crowd. The butterflies in your stomach that make you jump up and down with your eyes closed when your favorite song plays. The feeling that the beat is, literally, coming from your chest."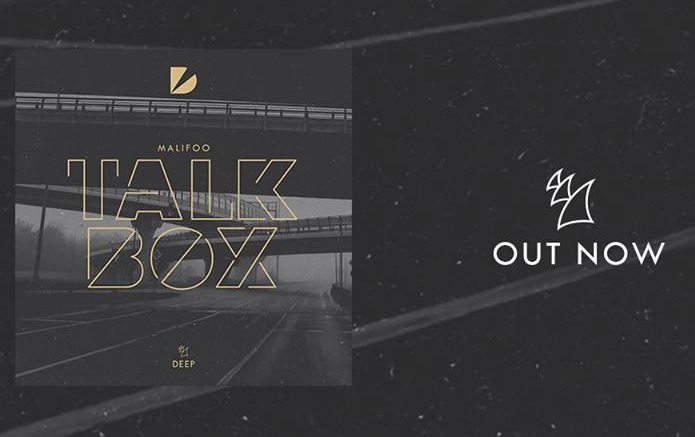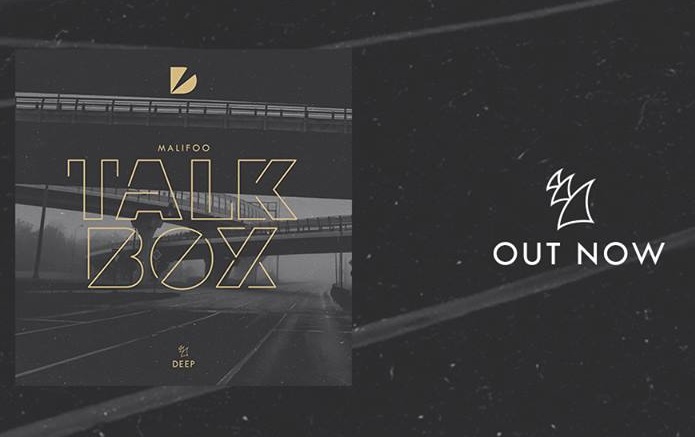 Under his new alias Malifoo, Berenger has also released his first single, titled, "Talkbox." The song released on Armada Deep, on first listen, seems true to the goal of the project and is packed with enough tropical notes and flowy grooves that are sure to please house fans anywhere.
This is only the beginning of Berenger's new adventure, and here's hoping we hear more from Malifoo in the near future.
Listen to "Talkbox" and check out the video below: