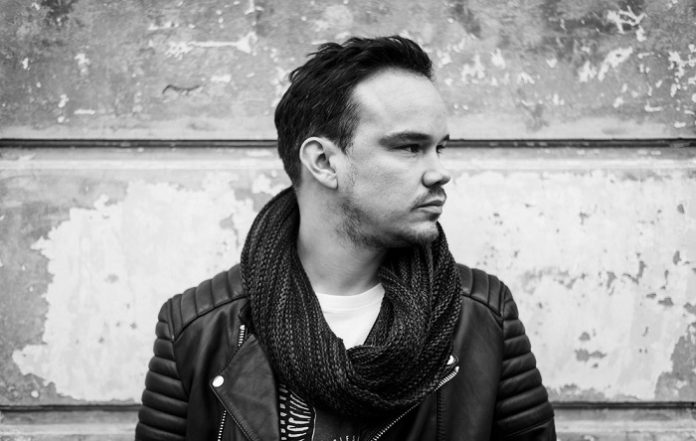 As far as label debuts go, BLOQSHOT's brand-new offering on Showtek's 'Skink' label has got to be one of the most smashing yet.
Fired onto the imprint with a fierceness no other track or EP has been able to match to date, the double dose of sonic aggression that is 'Ard / Singularity' sets out to make its mark on the electronic music realm.
Causing everyone on the dancefloor to go into overdrive, this two-piece EP is floor-cracking in every sense of the word. From the unparalleled impact of 'Ard' to the fast-paced and eardrum-tearing 'Singularity', this release will go down in history as the EP that burned the world's finest clubs to the ground.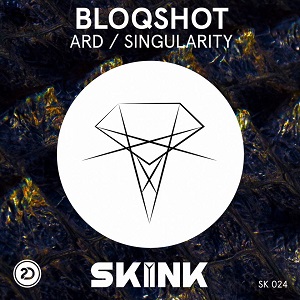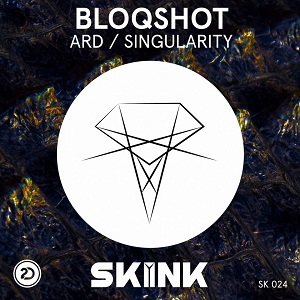 Born Arjan Terpstra, BLOQSHOT secured a successful career and impressive track record as one half of notorious Hardstyle duo Noisecontrollers. Under that moniker, he collaborated with Showtek on 'Get Loose', remixed Hardwell's IDMA-winning record 'Apollo' and unleashed a tidal wave of tremor-like cuts that helped him cement his spot amongst dance music's finest.
Now exercising his ambition and talent on the solo front, BLOQSHOT boasts a synergy of sounds no other signature sound comes close to and remains dedicated as ever to give the global dance music crowds the all-powerful productions they deserve.
Listen to BLOQSHOT – Ard/Singularity