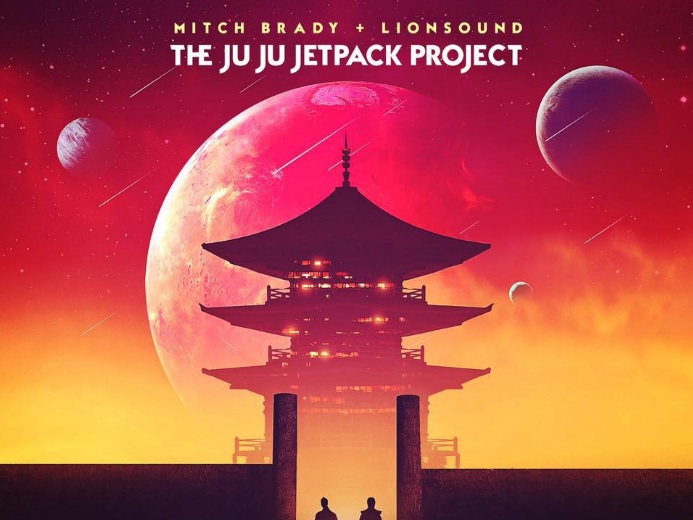 Montana based producer Mitch Brady is back on the scene with his newest EP titled "The Ju Ju jetpack project." This smooth, down-tempo filled effort showcases the best of Brady's ambient musical compositions and also features collaborations between himself, LionSounD, and singer/songwriter, Tremble.
When asked to explain the project, they said this:
"The Ju Ju Jetpack Project is the combined energies of a mountain wino and a cosmic explorer. The mission: to forge awesome sounds, create intoxicating atmospheres, and inspire imagination….. with jetpacks.
Our relation was born at a small music festival in the mountains of Montana, after previewing LionSounDs newest release on Beatport we connected to test the LINK feature of our favorite music software, Ableton. With our powers combines we made our first track in a small day time session and haven't stopped working together since."
Fans looking to add more chill mixes to their playlist should check out the EP courtesy of ProducerDojo records down below: