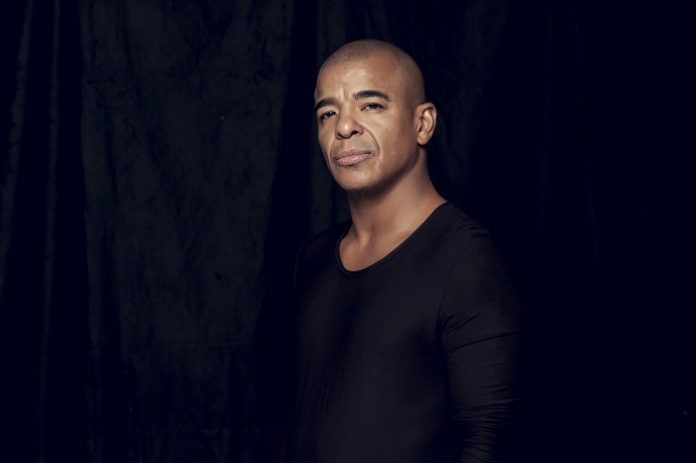 Platinum-selling DJ, producer and label owner Erick Morillo has unveiled the two latest reworks of his collaboration with revered producer Kryder: 'Waves.'
Released on Erick's seminal Subliminal label, the track inherits two brand-new interpretations of the August original with Erick teaming up with lifelong friend and fellow producer Harry Romero for a vibrant club mix.
The second production comes in the form of the vocal version, utilizing the silky vocals of songstress Bella Hunter. The vocal mix draws influence from noughties trance with fluttering guitar strings and euphoric synths underpinned by the vocals from Australia's Bella Hunter, who adds real emotion to the track with her pitch-perfect delivery.
Its music video, which is released in tandem with the vocal version, focuses on a series of clever cuts based around a stormy night at sea, with Bella as the production's protagonist.
The club mix of 'Waves' sees Morillo team up with Harry Romero and gives the original a darker feel with rumbling basslines. It is set for release on November 27th, exactly one week after the vocal release.
Listen to the track here. Watch the Official video below.