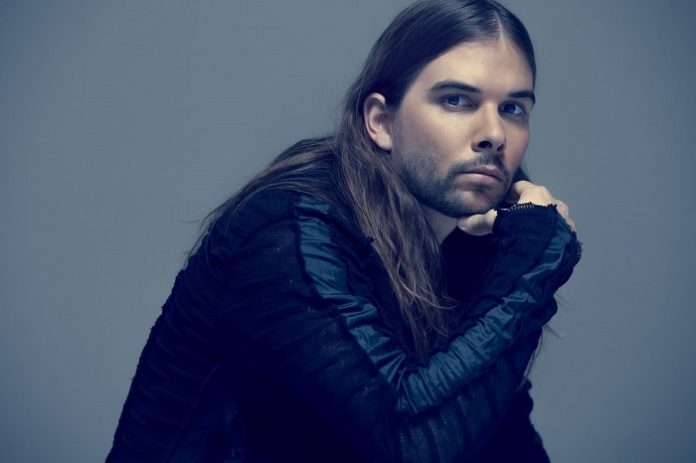 Seven Lions has released the first installment of his new The Observatory Mix series. The debut mix includes tracks from Lane 8, Above & Beyond, The M Machine, Madeon, Porter Robinson, and many more.
Likewise, Seven Lions features his own beloved tracks both new and old, including his recent collaboration with Kill The Noise "Cold Hearted" and his timeless remix of "The Great Divide" by Velvetine.
Spanning genres and styles, the first edition of The Observatory Mix has the perfect amount of bass and euphoria, which producer is known to consistently combine flawlessly.
The series announcement is a big deal to Seven Lions fans, as they know the artist rarely records live sets or shares mixes. The name of the mix is significant to something greater in the Seven Lions universe, to be revealed soon.
For now, all we know is that The Observatory is a symbolic place within the world of Seven Lions.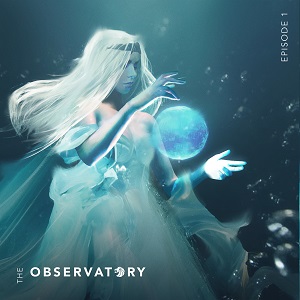 Seven Lions explains: "The Observatory Episode 1 is the first in a new mix series from me. Just like the Observatory Spotify playlist, this series allows me to highlight tracks I wouldn't normally play in my live sets, and explore different sides of my tastes and influences. Hope you enjoy. "
Listen to the mix below.