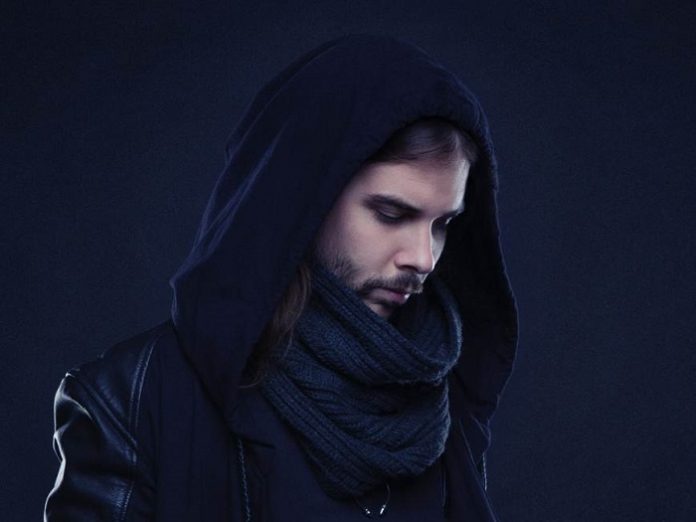 After a decade of music, dance music leader Seven Lions releases his first-ever album Beyond The Veil, a full-length project that fans have been waiting for since the inception of the project.
Here's what Seven Lions had to say about his debut album:
"During the pandemic, I had a lot of time to myself, a lot of time to just go for walks with my dog Khaleesi. A lot of these songs are inspired by what I was listening to at that time, when I was just alone, walking through the forest.
Tonally, this album shifted my sound a bit to a more organic sound, and one that is less reliant on synths.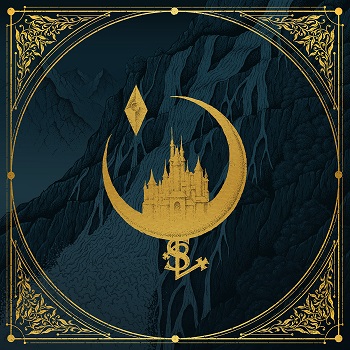 This album is the first and possibly last album for me. I had an amazing time writing it and I feel like I got to tell a story that I normally can't tell in just an EP or single. Definitely one for the long time fans. It's something I'm incredibly proud of."
The album includes twelve original tracks that challenge and evolve the current melodic bass and dubstep sound that Seven Lions helped pioneer. Massive crossover stars Lights and Vancouver Sleep Clinic, as well as dance music singer/songwriters Mija, GG Magree, and JT Roach are featured on the record, which delves into dance-pop, downtempo, acoustic, house, ambient, and cross-genre territory.
Seven Lions has been busily teasing the album tracks at countless festival headlines this past year, his 2021 tour and standout performances at Red Rocks and his music festival Chronicles at the Gorge.
Listen to the album below!