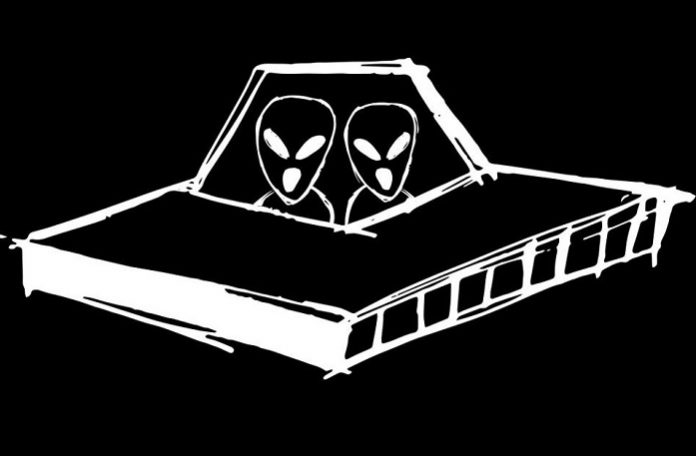 This track is the fourth release for Martin Garrix' AREA21 since emerging on to the music scene in 2016.
"Glad You Came' is following on from previous tracks 'Girls', 'Spaceships' and ' We Did It' with which they became a viral success by racking up millions of streams and generating much interest and intrigue among the music industry.
The artwork that AREA21 have chosen for their releases reflects the concept; futuristic, extraterrestrial, edgy but yet simplistic in its predominant monochrome colouring and carved text.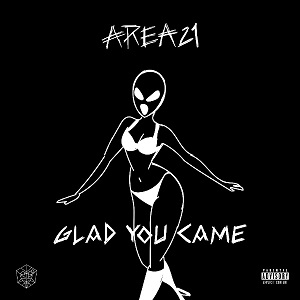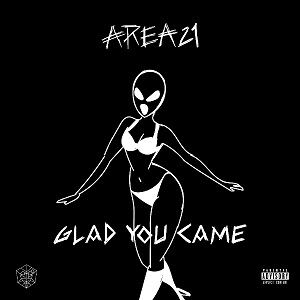 The track opens with a slow building chord progression alongside a soft vocal and melody before breaking into a stronger, rhythmic attitude filled rap sequence through the verse.
The chorus remains heavily electronic and it is this play between electronic and hip hop sounds that give this track perfectly balanced moments of light and shade.
Watch the official video below.