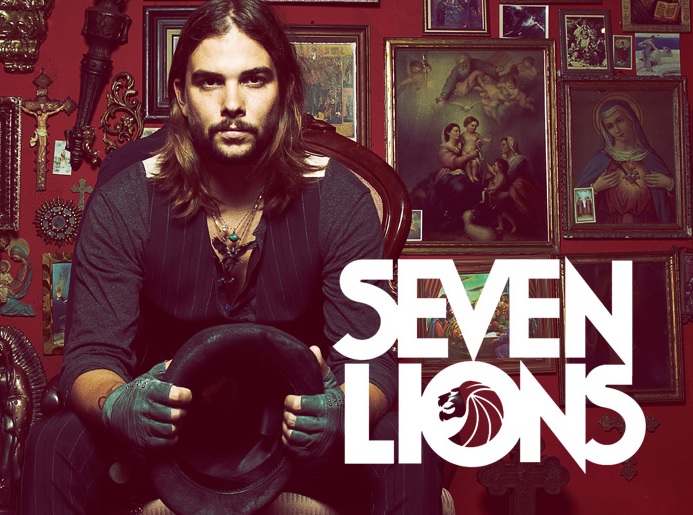 Earlier this year, Seven Lions dropped his critically acclaimed Where I Won't Be Found EP on Seeking Blue.
The eight-track EP took fans on an emotional sonic journey and included what will assuredly go down as Seven Lions classics – "Freesol" and the title track, "Where I Won't Be Found."
Now Seven Lions has unveiled a three-track remix package, with reimagined versions of the original EP's finest tracks by Dabin, Trivecta, and Xan Griffin.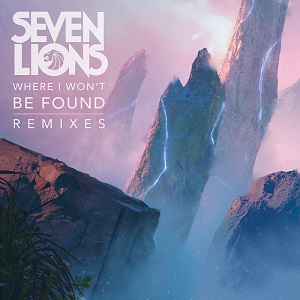 Dabin's take on "Freesol" adds a punch of future bass, while Trivecta's remix of "Without You My Love" adds his signature melodic trance sound, while Xan Griffin turns "Silent Skies" into a glitchy-bass masterpiece.
Listen to the tacks here.