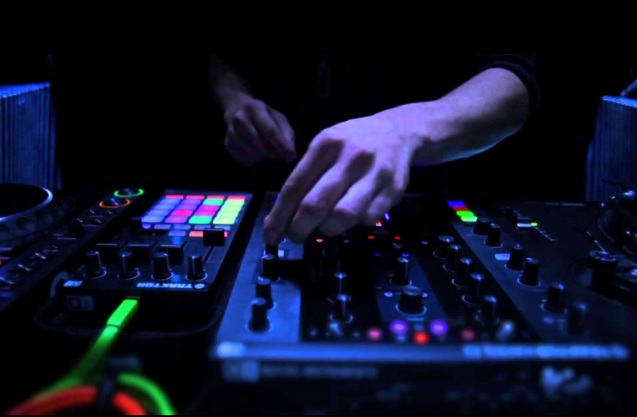 Chris Bradley, known as DJ Dad Bod was attending a Christmas party in Byron Bay, when he collapsed at around 11:30 pm on Christmas night. Paramedics were dispatched to the home on Carlyle St but were not able to revive Mr. Bradley; pronouncing him dead on the scene. 
NSW Ambulance media spokesman confirmed they responded to the scene with information of a twenty-something man who was unconscious from a possible assault. The spokesman also said the man had went into cardiac arrest.
Detectives, however, are still unwilling to provide much info as to the cause of death, only stating that they urge anyone who attended the party or has any information to come forward. Initially NSW Police Detective Inspector Brendon Cullen told ABC "we're treating the death as 'suspicious', and will continue to do that until we can show otherwise".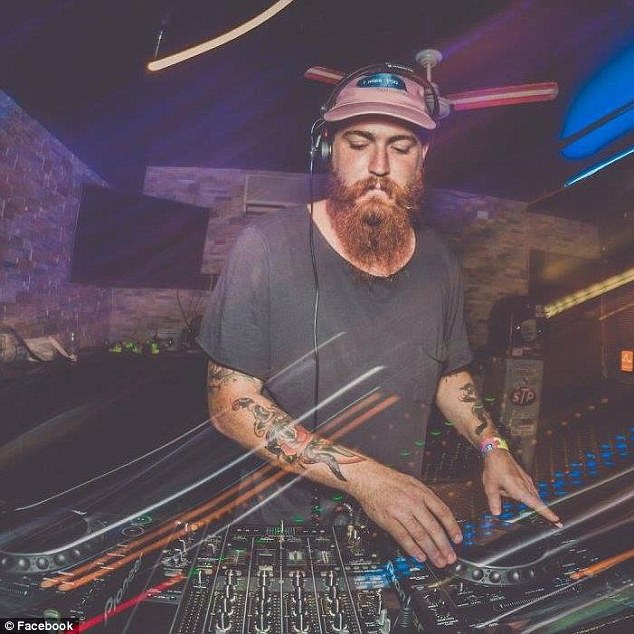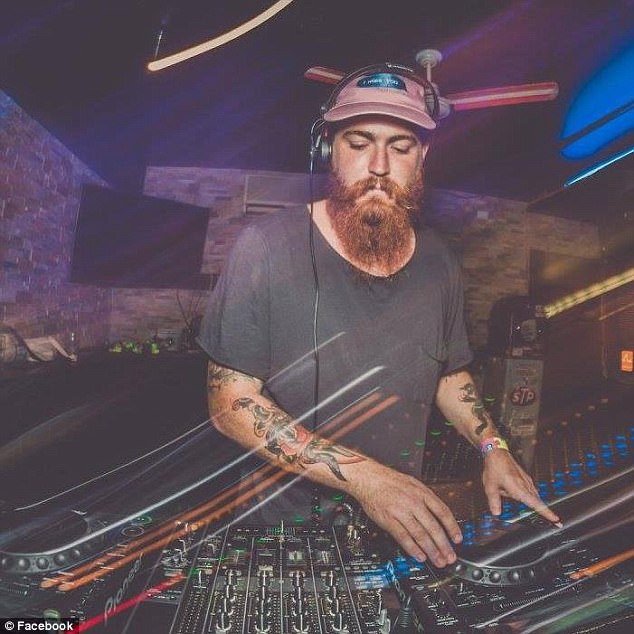 State Crime Command's Homicide Squad is assisting the Tweed-Byron local area command and early into their investigation, they obtained enough probable cause to officially treat this case as a homicide investigation.
The new evidence resulted in detectives making the arrest of 24-year-old Javen O'Neill at the Ballina Byron Gateway Airport, shortly before 9 am the following morning. O'Neill was taken to the Ballina police station where he was charged with the murder of 28-year-old Chris Bradley, locally known as "DJ Dad Bod". More importantly known as a loving brother, son, and friend.
Bradley's family and friends have found solace via social media, where they are able to come together and share some of the many happy memories they've all had. His sister, Maddie, posted this after receiving the devastating news:
"My heart's so broken to hear this news today. To say the words I've lost my big brother, it's gut wrenching .'Who could do such a horrible thing to such an amazing man. You lit up the room with your unique quirk personality and laugh, I'll miss hearing it!"
Friends and family have been pouring in the support and paying their respects to the "Spinning Legend of Byron". On Thursday, BAY FM dedicated their afternoon show to Bradley by playing his favourite tracks. Another artist commented that he promises to play DJ Dad Bod's tracks in his sets "until he can't press cue and spin that jog wheel no more".
O'Neill was refused bond and is to appear at Lismore Local court tomorrow.