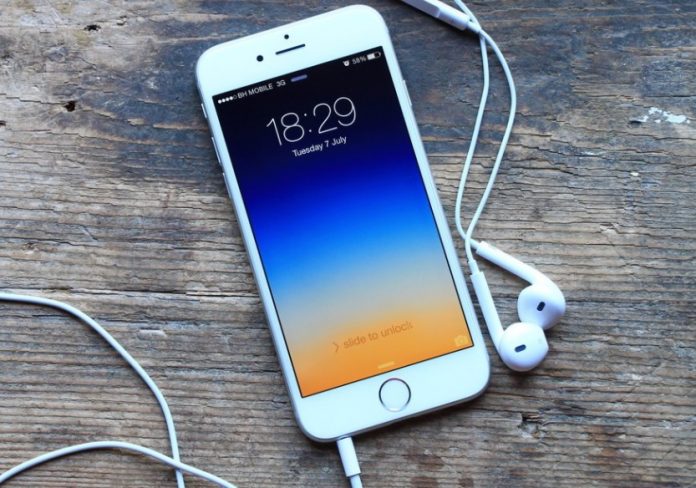 Apple is reportedly facing a total of eight suits, with one seeking almost $1 trillion USD settlement. All the lawsuits put forth the same general complaint: that the intentional throttling of phone performance forced users to upgrade their phones prematurely.
Although Apple has stood behind its claim that there was no malicious intent in the supposed throttling, many plaintiffs have stated that the defect hindered performance, forcing consumers to upgrade.
Filed by one Violetta Mailyan in California, the suit says that "each member of the Class had to buy a newer iPhone model because the performance of their older iPhone model had slowed down as a result of Defendant's purposeful conduct."
One of the cases, represented by attorney Jeffrey Fazio, the same lawyer who won a $53 million settlement with Apple in 2013 over iPhone warranty claims, says that Apple chose to conceal the battery defect. The suit alleges that "the batteries' inability to handle the demand created by processor speeds" without the software update that slowed the iPhone down was a defect.
"Rather than curing the battery defect by providing a free battery replacement for all affected iPhones, Apple sought to mask the battery defect," the suit says.
Apple released its newest smartphone models, the iPhone X and iPhone 8, in September 2017 to mark the 10th anniversary of the hugely successful line of devices.