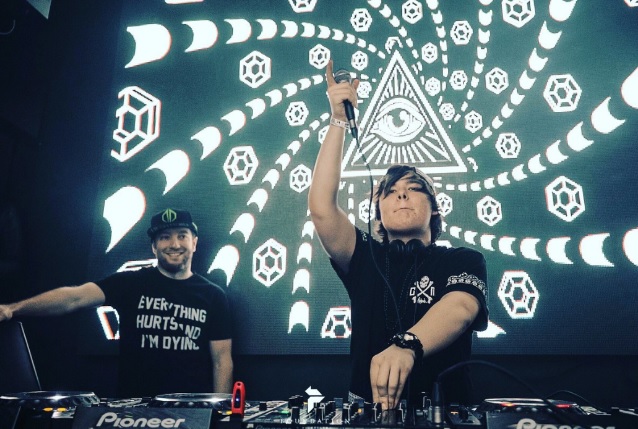 The king of bass, Excision recently uploaded his live-stream set from Lost Lands Festival which occurred earlier this year. Next up, his protege Dion Timmer.
Some call him Timmer and others call him the golden boy, either way this kid has a pretty bright future. Even his set at Lost Lands festival took place early in the day which can sometimes ruin the experience, his massive crowd seemed to disagree with that. Masterful wobbles and heavy drops had the entire place bangin.
Check out Timmer's mix below. Who will be next?