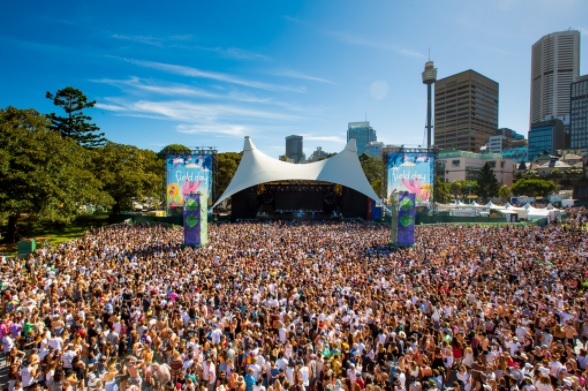 This gotta be record or something, cause beleive it or not, more than 170 festival goers were arrested for drugs on Monday alone at Field Day Music Festival in Australia.
A police operation lead to 6 arrests for allegedly supplying drugs, and 167 festival-goers being charged with possession. One 22-year-old man reportedly had 138 MDMA pills on his person, according to police. He was charged with supply prohibited drugs, deal in the proceeds of crime and resist arrest, and is due to appear at the Downing Centre Local Court on February 14.
Out of the 26,000 people that attended Field Day music festival to ring in 2018, 6 people were taken to hospital. 5 people were treated for drug-related health issues, police said, and one man injured his leg after allegedly climbing over a fence to enter the festival without a ticket.
In another nearby drug operation, more than 100 people were searched and 54 of them were charged with possession.