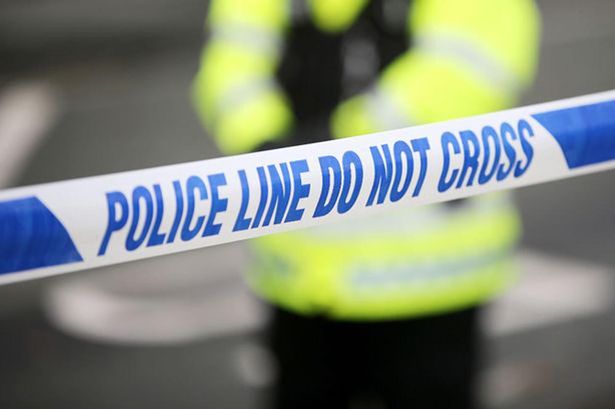 Deaths at music festivals are always tragic to hear and difficult to deal with. Two years ago a man died at music festival by allegedly being beaten and choked by cops. On the other hand, they did find cocaine, alcohol, and marijuana in his system.
Timothy J. Harden, of Belmar, was volunteering at the Souper Groove music festival back in September. 5, 2015 when he began having a "medical or psychiatric episode" that caused him to become agitated, according to court papers.
The suit was filed by Timothy Harden's sister on the grounds that police and private security used excessive force. While security and law enforcement say they were trying to sedate him in a craze, others say it was beating and choking causing his thyroid cartilage to fracture and leaving him with bruises and contusions.
Unfortunately, Harden died very shortly upon arriving at the hospital. His sister filed the suit a few days later. Finally, after two years, the lawsuit against the police department has been settled to the tune of $350,000.
The lawsuit against Priedaine New Jersey Latvian Society and the Souper Groove organizers is still ongoing with no details yet.