Moscow's promising house music DJ and producer, Sam Gluz, is riding a huge wave off his new single titled 'Explosion', and it doesn't look like this guy is slowing down anytime soon.
Dynamic. Thunderous. Fierce. The power of Sam Gluz's music lies in its ability to excite listeners and incite bodies to move. 'Explosion' is a track that sets the agenda for Gluz, as the Russian DJ and producer closes out 2017 in fine fashion and looks towards the new year ahead.
Like a vicious force, his latest track hits the airwaves like an earthquake's aftershock. With upfront kicks & an infectious groove, the record is positioned to pick up firm support at both club & radio in the weeks ahead.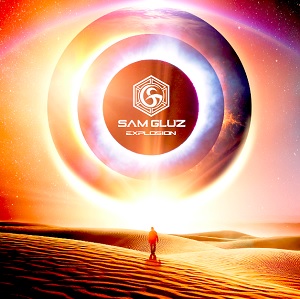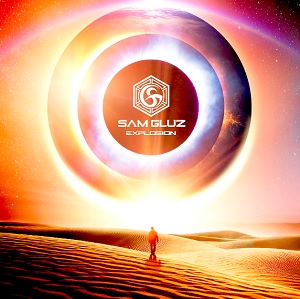 This is only the beginning of Gluz's adventure, and here is hoping we hear more from him in the near future. Listen to the track below.