Year 2018 starts with the second strike from the Italian duo 'Fideles', comprised of Daniele Apreile & Mario Roberti. Having already released tracks on 'Innervisions' and with more equally highbrow productions scheduled for later in the year, Fideles are fast becoming a rounded and familiar electronic music act.
There's a brand new release from the duo, and we are pleasantly surprised. The title track 'Cerchio' really works the elements of suspense and tension over its slow burning
progression. On the flip 'Distorted Foam' & 'Panorama' both fuse dark late night vibes with a hypnotic lightness.
Emerging in early 2010, the pair have already released a substantial body of music to date, across a number of leading imprints. With the aim of delivering a mature and complete sound, their productions have found their way to release on labels including JoshWink's 'Ovum Recordings' & Oliver Koletzki's 'Still vor Talent'.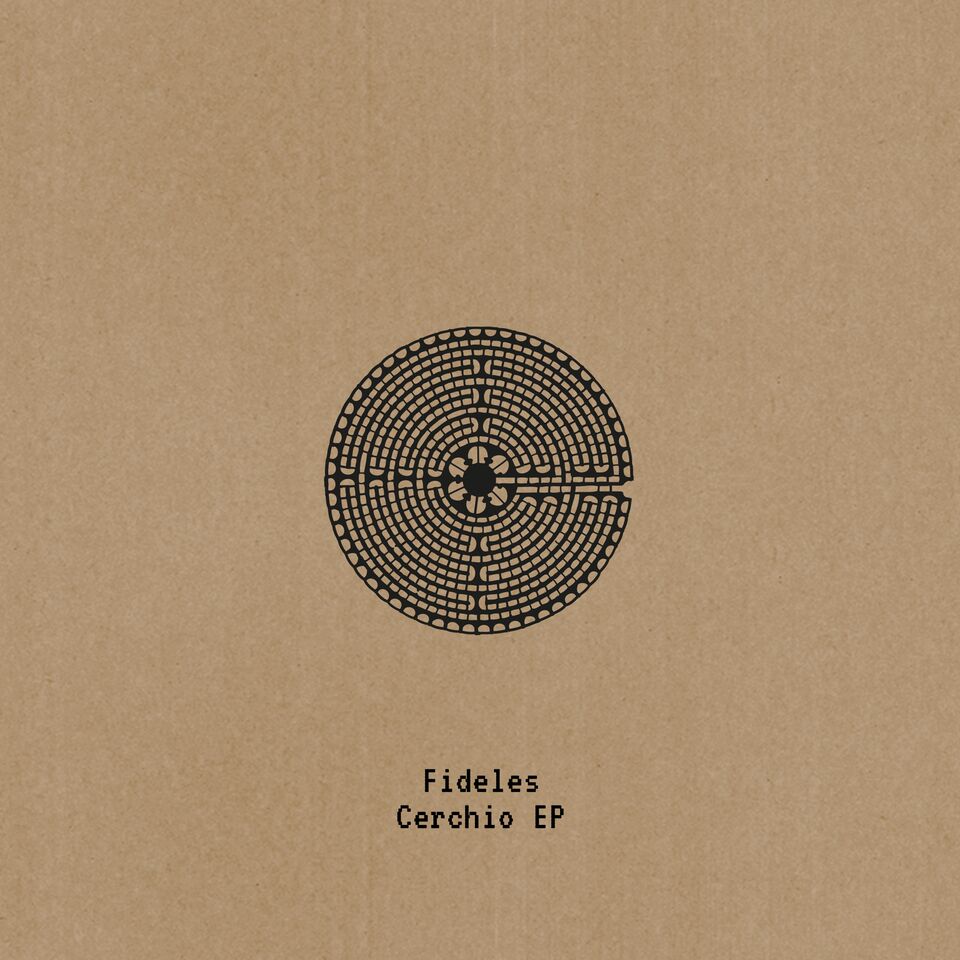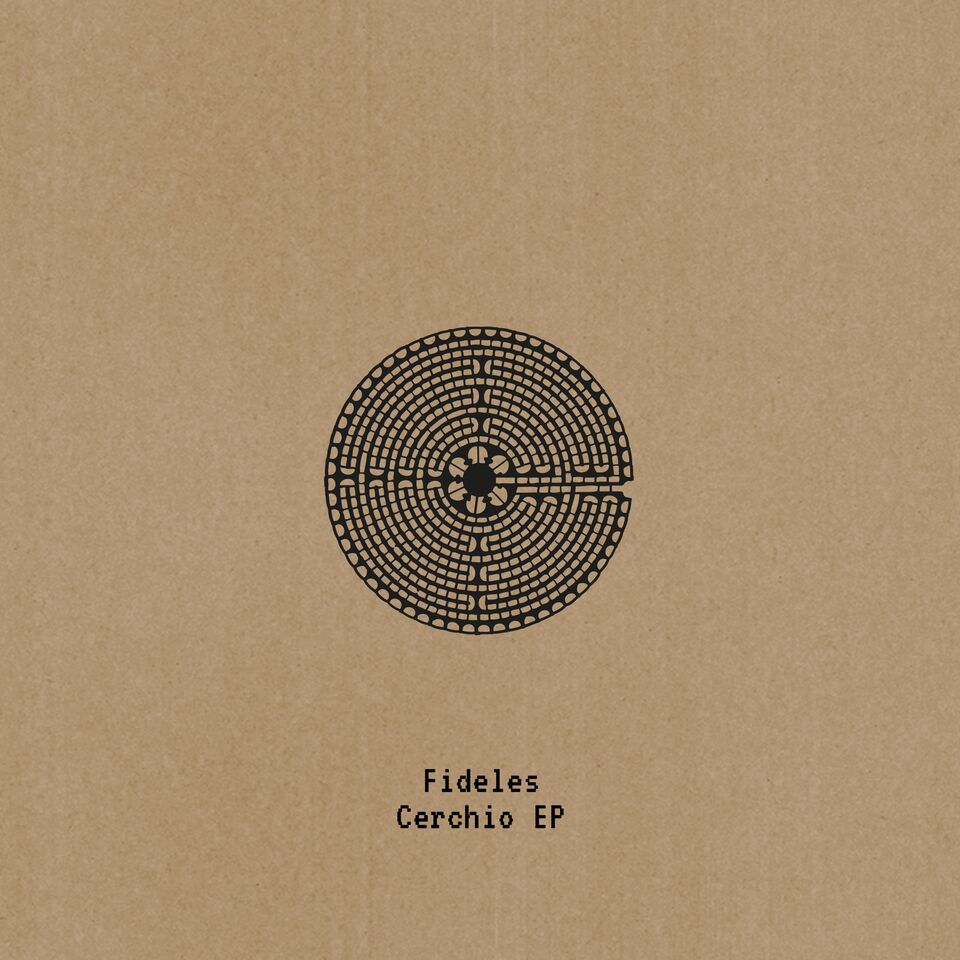 Fideles's rounded production, combining a mix of melodic and interesting layers, has turned heads of leading DJs and music fans alike. It's evident from their recent EPs and mixes that Fideles are a duo that have a lot more to give.
Listen to the tracks below! You can pre-order here.