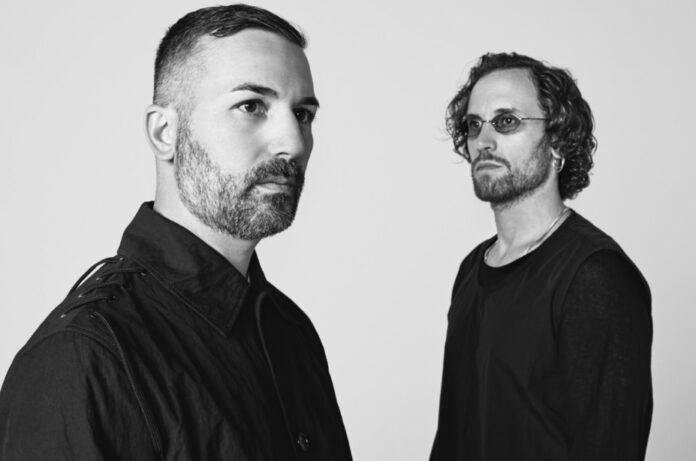 Fast-rising Italian duo Fideles are unveiling their new track 'Waterfall', released on Tomorrowland Music! Joining forces with Serbo-Croatian singer-songwriter Nathan, 'Waterfall' comes in the shape of an alluring, deep and mesmerizing melodic techno piece.
Combining a heavy mix of layers, hypnotic percussion and euphoric swells, Fideles' productions have impressed fellow DJs and crowds worldwide. 'Waterfall' gradually builds up to a breathtaking breakdown before rebuilding the parts for a big finale, while Nathan's gripping vocals serve as the cherry on top of it all.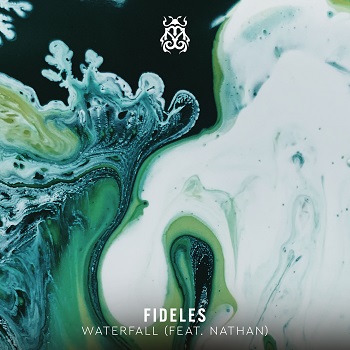 Here's what Fideles had to say about Waterfall:
"We are beyond ecstatic to be releasing our next track "Waterfall" on Tomorrowland Music. This institution that is Tomorrowland has been an inspiration to us. "Waterfall" holds a special place in our hearts and we cannot wait to share its energy and emotions with the world. The support and love we receive from our fans are what keeps us going and we hope this track will resonate deeply with each and every one of you. Tomorrowland has always been about bringing people together through music and we're humbled to be a part of that magical experience."
Nathan added: "I came back from a holiday in Portugal where I saw the waterfalls of Frecha da Mizarela in the region of Aveiro. They inspired me so much to write lyrics about it! Fideles and I were trying to find a song together and when they heard the vocal demo of Waterfall they loved it! I'm overwhelmed to collaborate with them, it's such an honor to meet such humble and talented guys! Their productions are dope!"
Listen to the track below.