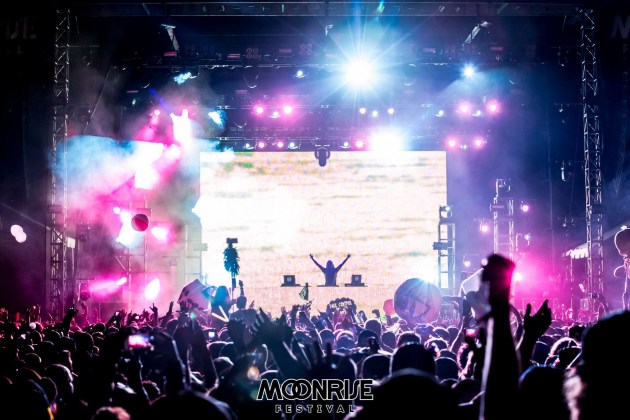 Moonrise festival has announced their return for their fifth year running for August 11th and 12th 2018!
This annual Baltimore, MD based event will take place at Pimlico Racecourse and will feature a four-stage setup and two nights of amazing performances. Passes are expected to go on sale January 26th at NOON EST!
The lineup for Moonrise Festival will be released later in Spring.
For more information about Moonrise Fest, see the official website at http://www.moonrisefestival.com/