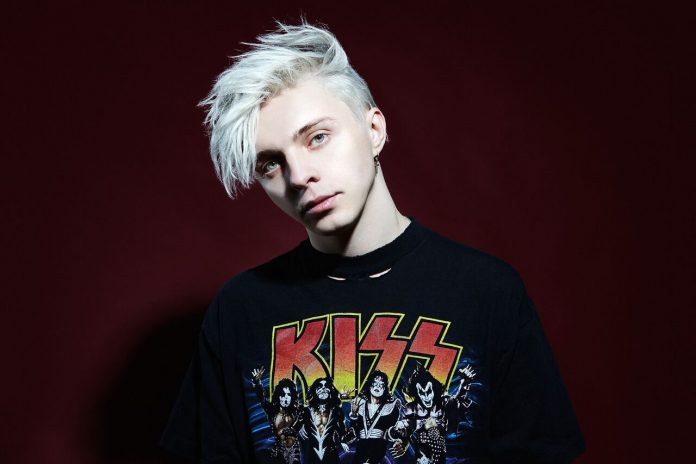 It's been quite a while since ARTY last indulged Armada Music with his trailblazing signature sound, but the long-time industry icon and Armada alum is most definitely returning to the label.
Almost five years after collaborating with Armin van Buuren on 'Nehalennia', ARTY kicks off 2018 with 'Sunrise' (feat. April Bender), the first new single of many more to come this year.
Uplifting like the first rays of the morning sun, 'Sunrise' is all any dance music fan could ask for. Sporting wonderful chords and an eruptive melody alongside contemplative lyrics and April Bender's gorgeous vocals, this cut shows that ARTY has been able to step up his game even further and will keep clubbers going till the break of dawn.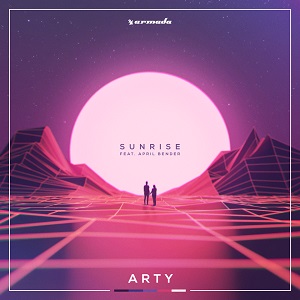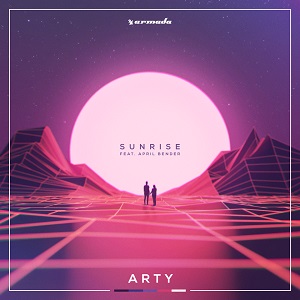 Here's what ARTY had to say about his new track: "It's important for me to continue making the music I enjoy the most and 'Sunrise' definitely falls into that category. It's both a milestone and an incredibly important track in my career as I get back to my Progressive House roots and I'm extremely excited to officially share it with my fans after successfully sneaking it into my live sets for the past few months."
Listen to the track here.