Following a host of successful tracks and gigs with great names of the Techno scene such as Umek, Secret Cinema, Ramon Tapia, Fabio Florido and Industrializer, DJ and producer D.R.N.D.Y has taken another step to ensure his longevity as one of Serbia's most talented artists. He just released a new single entitled "Magma" that shows just how skilled this producer is.
It seems like D.R.N.D.Y has been ubiquitous lately; the breakthrough Serbian producer has received much acclaim for his musical embodiments of ambiguous color concepts, like his interpretation of techno color through "Plural Colors" and "Turquoise Swan".
Next up, let D.R.N.D.Y take you into fire journey through the eruption of volcanoes in his latest masterpiece "Magma." This track not only pays respect to the genre's earlier exploits but also shows how bright and various Techno's future is.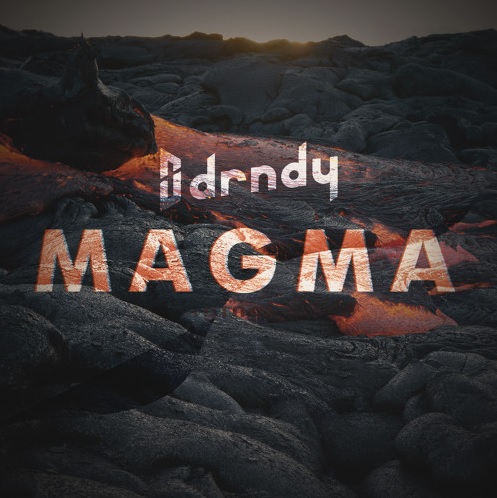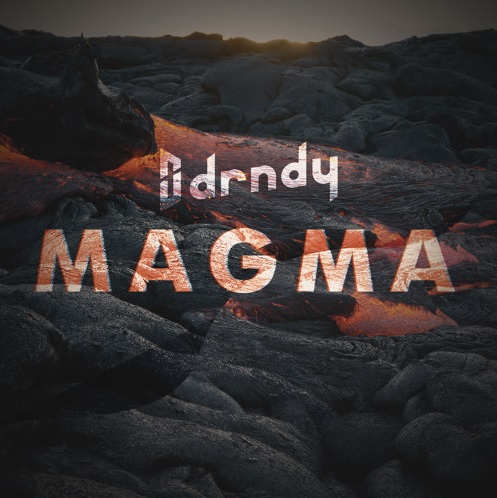 Vladimir Drndarevic aka D.R.N.D.Y is considered to be one of the most talented young DJ and producers from the Southeastern part of Europe. Phobiq, Agile, Respekt and Funk'n'Deep are just some of many production companies that he collaborated.
D.R.N.D.Y's work is well known not only among his fans but also among the great names of the underground scene, such as: Maceo Plex, Richie Hawtin, Adam Beyer, Sam Paganini, Sasha Carassi and Fabio Florido.
Listen to his latest track below, and prepare yourselves for a blasting new records from D.R.N.D.Y, cause it doesn't look this guy is slowing back anytime soon!