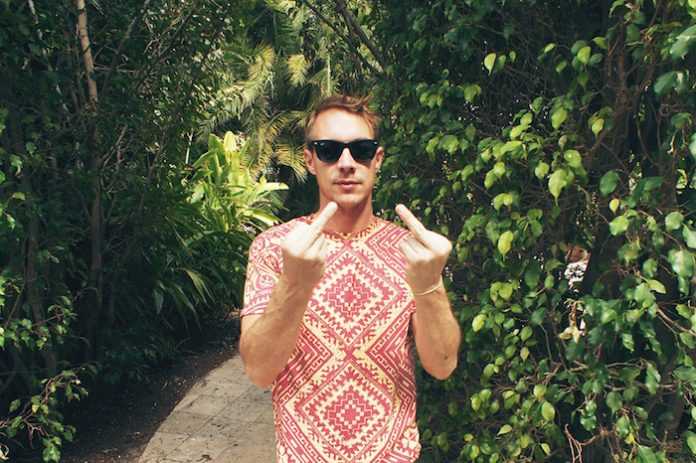 Although Kim Kardashian is usually the one breaking the internet, someone else is proving to steal the limelight.
Let's just say it seems as though Diplo has some extra time on his hands. Just this week, he decided to double as Kim Kardashian in Hollywood. This comes after multiple celebrities like Paris Hilton and Jordyn Woods have been promoting #YeezySeason6, Kanye West's iconic clothing collection.
Even though it seems like perfect advertising, it kind of looks to be a comic joke. We see right through the Hollywood back drops, blonde wig and coffee. Although Diplo was definitely trying to mock Kim, she decided to tweet Diplo back after this iconic photoshoot.
Check back here for future updates!
#YeezySeason6 pic.twitter.com/sL4DjvfJU6

— dip (@diplo) February 1, 2018
— Kim Kardashian West (@KimKardashian) February 1, 2018