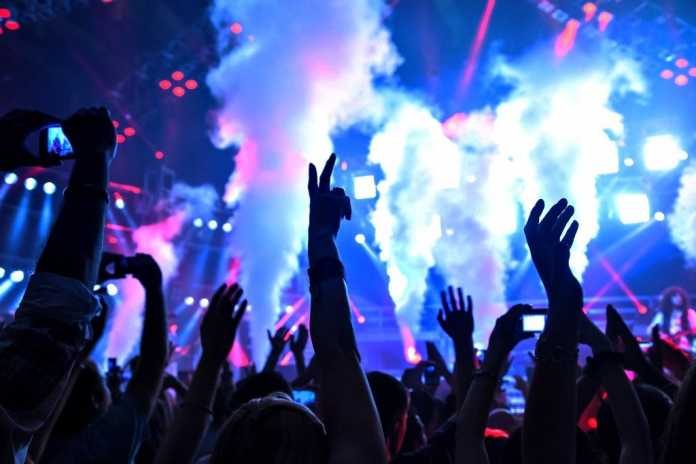 Shipwrecked festival took place in New Zealand over the weekend but this years version had a last minute switch-up. After organizers failed to obtain a legal liquor license, the festival was forced to be an alcohol-free event.
The music and arts festival was held at Te Arai, near Auckland and ran from Saturday to Monday. Now although this may not be a big deal for some attendees, after paying as much as $250 for a ticket you would expect an array of adult beverages. Let's face it, we want to party.
Logan Baker of The Greatest Show on Earth commented on the matter by saying "it's still going to be a beautiful event" despite having no alcohol on the grounds.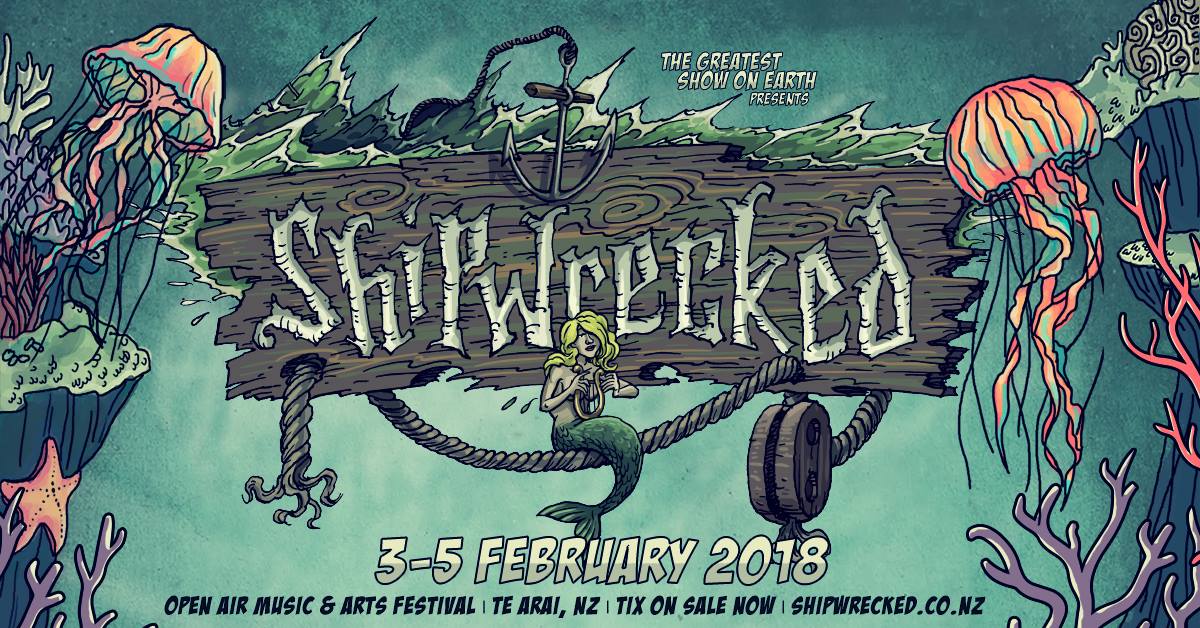 Apparently a special license application was submitted to the Auckland Council in early December but received strong opposition from the surrounding community and lake advocates. The reasoning was based around safety concerns at the site with event organizers encouraging swimming in the deep sand quarry lake.
This wouldn't be the first music festival to go alcohol-free. Other big festivals like Shambhala in BC go dry every year and still have sell out with huge crowds. We are waiting to hear more about the festival after it ends later today.