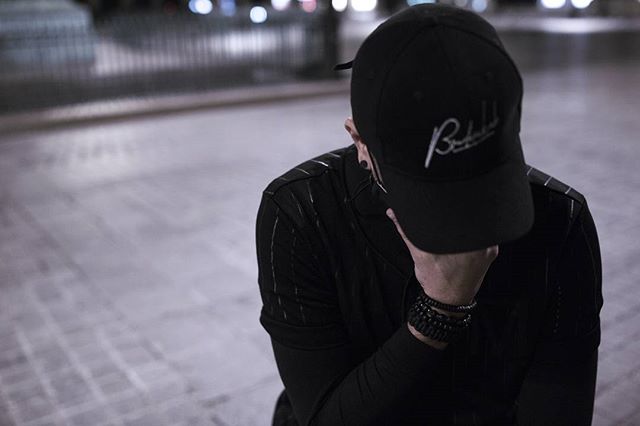 House vibes are all around today and we've got a good one. Despite the name and the "Balls" vocal sample, this new track by Madara actually carries a darker heavier tone than you would expect.
'Balls' is an upfront cut, a record that moves along with an underlying heavy hitting groove, clearly setting the musical agenda for Broderskab & the year ahead for the collective.
Check out the link below to listen!
Hailing from Paris, Madara has a simple philosophy & says breathing is a basic need for every human being. Screaming is instinctive at birth & freedom is a gift. Freedom of breathing or screaming is not permitted to Madara & to escape his ill fate, he needs to put on a mask.
His rules are clear: don't talk, don't go out overdrawn. Hence for now, music is his voice. Watch out for every intricate detail on Madara's tracks, you may well discover his underlying secrets.
We are also looking forward for releases from the the other members of the camp, with both Solberjum & Beowulf poised to drop singles in the coming weeks, so stay tuned for more info.