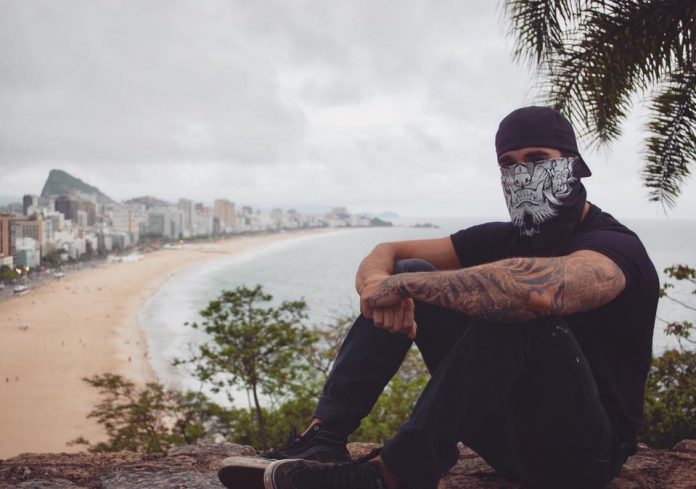 Introducing the third release on Broderskab, following on from Solberjum's fire track 'Roads' – Beowülf now drops 'Hypnotic' on global promo.
Beowülf see's out the third in a series of cuts on Broderskab, the collective formed by inspiring & creative producers, DJs, video makers, influencers, designers, dancers & street artists – animated by exploring the intimate relation between sound, art & video.
The track in question is 'Hypnotic' & as the title suggests, is a record that features a mesmerizing hook that looks set to draw crowds into a trance like state.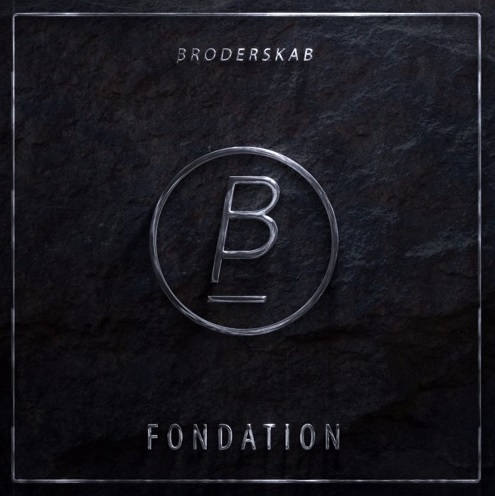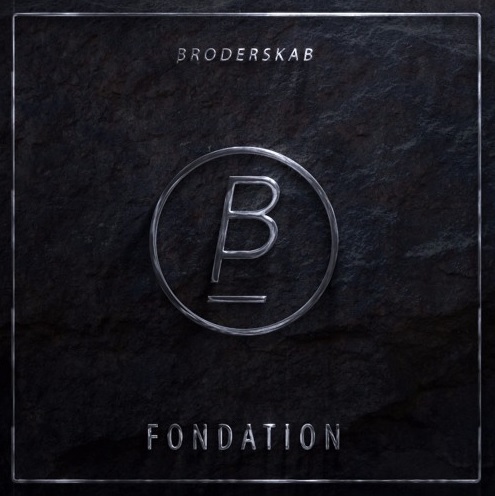 Heavy hitting from the outset, 'Hypnotic' closes out the first round of releases on Broderskab in fine style & set's the collective up for what lies ahead.
Listen to the track below and enjoy!