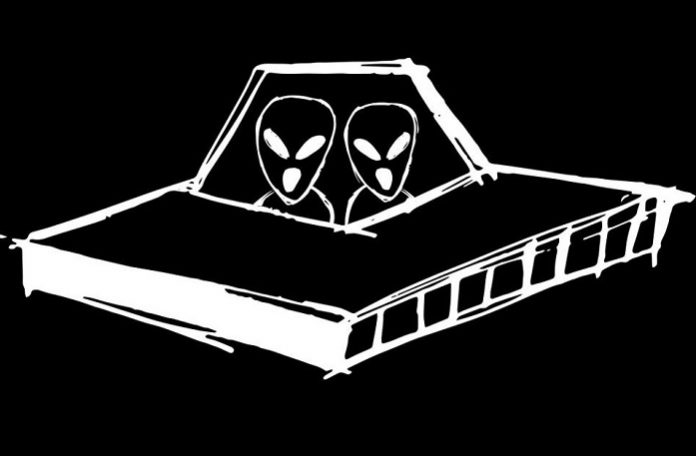 Martin Garrix's side project, AREA21 returns following the success of 'Glad You Came', 'We Did It', 'Girls' and 'Spaceship' with another classy slice of music in the form of 'Happy'.
Happy illustrates a vibe; a positive track with a phat production and more sub which makes for a very graceful take on contemporary hip-hop / electronica vibes. The track is all about spreading happiness, cause according to AREA21: "if you say you're happy, you will feel happier."
The release is accompanied by a spectacular music video in which see the faces of the aliens behind AREA21 for the first time. The idea behind the music video is spreading positivity and making people smile, only thing is the good vibes are not brought by people but by aliens from outer space. The aliens arrive on earth and give a funny take on human behavior that is considered normal. It includes a lot of action and humor, but is shot in a very beautiful cinematic atmosphere.
Last year saw AREA21 top the Hype Machine charts and rack up millions of plays for their handful of releases. We predict these shadowy figures will go stratospheric in 2018 after this great start.
Listen to the track here.
Watch the official video below.