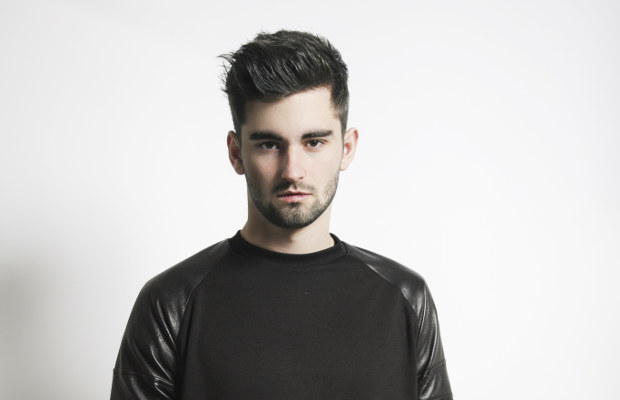 Dyro, one of the most diverse and unapologetic names in electronic dance music, has risen sharply up the ranks since he burst onto the scene, capturing heavyweight attention from Hardwell, Valentino Khan and Diplo.
Now, bringing a fresh cocktail of soaring toplines, sunshine-flecked beats and future-bass vibes; Dyro presents 'Amsterdam', coming via Universal Music.
With a streak of the eccentric and heavier, familiar elements that still seep through, 'Amsterdam's amalgamation of pop and dance comes to the fore as one of the best tracks in Dyro's arsenal. A twist of classic Dyro ingredients with added vibrancy for 2018, make sure you get your hands on the track that has everyone talking as 'Amsterdam' is out NOW on Universal Music.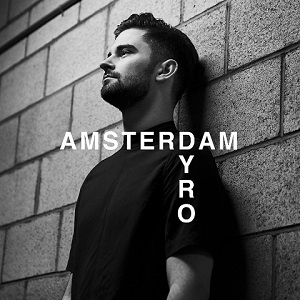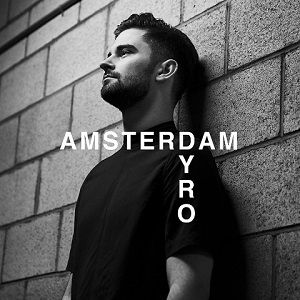 Listen here.