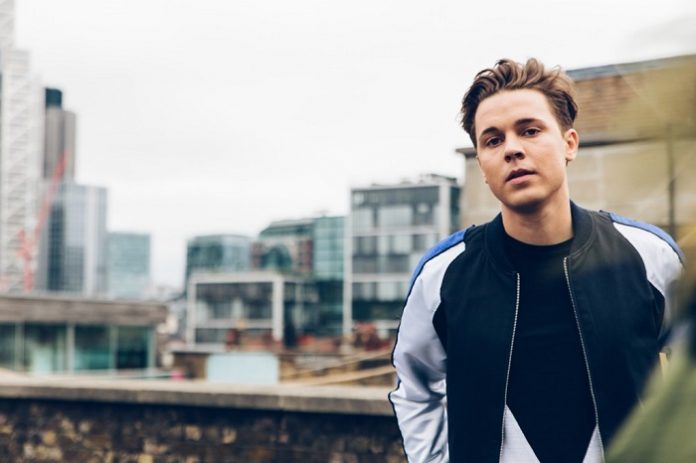 2018 is shaping up to be yet another mammoth year for German DJ and producer, Felix Jaehn. His highly anticipated debut album 'I' has finally been released worldwide via Virgin Records Germany.
The 25-track LP includes a range of crossover hits and collaborations with some of music's most respected talent. 'I' has arrived a week after the release of 'Cool' featuring Marc E. Bassy & Gucci Mane, and the Drew Kirsch directed music video.
Jaehn's first album is a reflection of his personal journey as a young producer. After becoming a household name through his remix of OMI's 'Cheerleader', he made it his mission to discover his signature sound and create an autobiographical piece of music highlighting his musical journey.
Although each track is profoundly different to its counterparts, the underlying theme of positivity ties them all together. 3 years in the making, Jaehn wanted to ensure that his album would be a catalogue of dance music perfect for radio, but also tailored to clubs. 'I' is divided into 2 sections: one with brand new music and the other a collection of his greatest hits.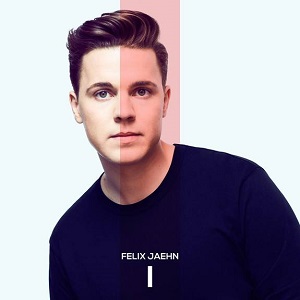 The album kicks off with the lead single, 'Cool' featuring Marc E. Bassy and Gucci Mane. Reeling listeners in with a groovy bassline, cheerful trumpet licks, and bouncy chords, the lyrics extend beyond your average dance anthem. 'Cool' is an uplifting jam that preaches the idea that being yourself is the coolest thing you can do. The poignant music video shot by Drew Kirsch features Jaehn shaving his head off in solidarity with the 'Cool' mantra.
The leading 15 tracks demonstrate Jaehn's versatility as a producer, and wide range of stylistic talent. 'Don't Say Love' featuring Rothchild sees Jaehn step beyond his wildly popular brand of tropical house to experiment with more club-friendly, deep house elements. 'Better' features gorgeous vocals by Swedish rising star Clara Mae, and combines Jaehn's signature chill synth stabs with a progressive electro touch.
Tracks like 'Honolulu' featuring Matluck, and 'Forever Young' featuring Lxandra use fluttering marimba-like sounds to complement their underlying message. 'Like A Riddle' with Hearts & Colors and Adam Trigger breaks the momentum created by the infectious 'Hot2Touch', and sends listeners into a mellow groove. 'On A Body Like You' and 'Last Summer' make use of powerful vocals combined with themes of nostalgia. 'LOV' with Sondr and Andrew Jackson is an energetic offering that will surely become a staple in Jaehn's sets.
A definite standout is Jaehn's collaboration with Mike Williams, 'Feel Good'. Additional highlights include the eclectic summer jam, 'Jennie' featuring R. City and Bori, the infectious 'Hot2Touch', and 'Millionaire' with Tim Schou. The first section of the album is wrapped up with the powerful acoustic, 'Cut The Cord', which features soothing vocals by Patrik Jean layered over a downtempo electronic instrumental.
The last 10 tracks on the album include some of Jaehn's most popular and globally adored releases, including his standout remix of OMI's 'Cheerleader', 'Ain't Nobody' featuring Jasmine Thompson, 'Bonfire' featuring ALMA, and his chart-topping remix of Ed Sheeran's 'Photograph'.
Listen to the album here.