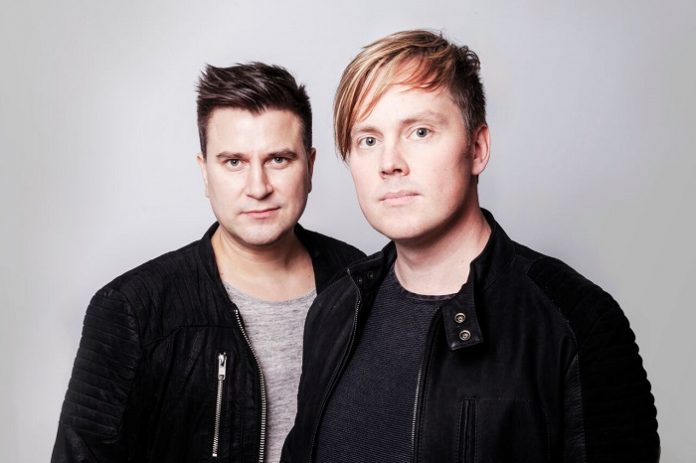 Following on from 'Cosmo', 'Falling Into You', Beatport #1 hit 'Mega' and last month's release 'True Love', Super8 & Tab's latest single 'Seconds Away', featuring Sarah De Courcy, looks set to continue their massive run of success.
With UK singer DeCourcy on vocals, the track opens up undulating violently but superbly creating instantaneously huge energy. The pair perfectly execute when to dial the production back allowing room for DeCourcy's at times slick, at times ethereal vocal to breathe.
After their massive set at Tranceformations in Poland earlier in February, Janne Mansnerus spoke about how hard it had been to keep the track under wraps until only a week before 'Reformation: Part 1' dropped.
"We first played Seconds Away live at ASOT 800 in Utricht back in February 2017," he said. "Ever since it's been hard to keep this track as an ID but finally now we can release it. We wanted to create something a bit different and had this baseline idea but it was Sarah deCourcy's vocals that really took this track to a totally new level. She's an amazing talented artist!"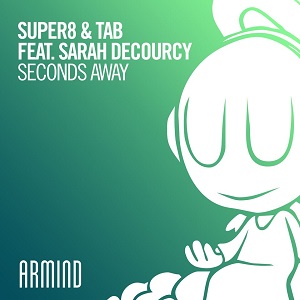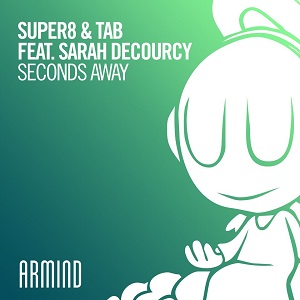 A masterclass in creating dynamic segues from roaring big room passages through to spine-tingling 'hands-in-the-air' moments, 'Seconds Away' will surely feature heavily across dance floors, radio stations and festival arenas the world over in the coming months.
With 'Reformation: Part 1' dropping Friday next week (February 23rd) and more new music set to drop from 'Reformation: Part 2' across the next couple of months, Super8 & Tab have undoubtedly cranked up the pressure even further as 2018 opens up.
Listen the track here.