Alright, stop what you're doing cause you'll definitely want to hear this one! Deep Therapy Records' Techno veteran D.R.N.D.Y is back in style with his huge single entitled 'Salvation', and with a 2018 rework of his massive track 'Awake Me'.
Following on from 'Plural Colors','Turquoise Swan','Inuendo' and last month's release 'Magma', D.R.N.D.Y's latest track 'Salvation', looks set to continue his massive run of success.
Crisp hats, rolling bass, and an incredible kick that resonates in your mind is always a great recipe for a banger, not to mention the hypnotizing vocals and arps that will take you to another dimension.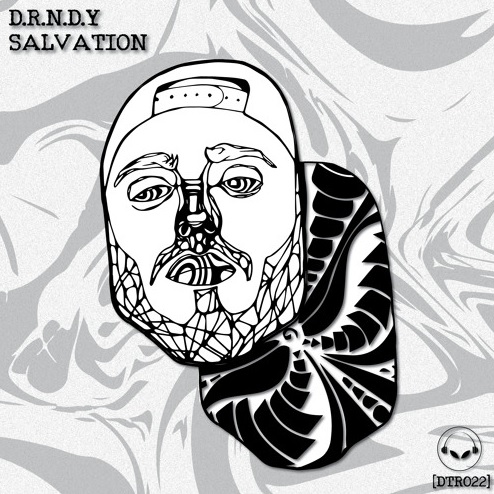 Our favorite Serbian Techno DJ and producer D.R.N.D.Y definitely out did himself with this one! You can purchase the EP here! Listen to the tracks below!
Salvation:
Awake Me (2018 Rework):