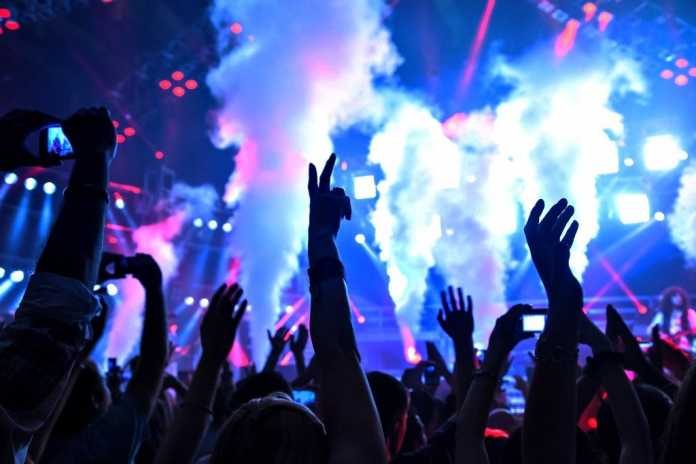 In a massive effort sponsored by the PRS Foundation, over 40 international festivals and conferences located around the world have joined the pledge towards achieving a 50/50 gender balance across all of their events.
This pledge is known as the "PRS Foundation's International Keychange initiative,"  and is backed by the Creative Europe programme of the European Union. Their goals include bringing together like-minded event programmers together in the hopes of empowering women to make an impact on the future of the music industry.
Vanessa Reed, the CEO of the PRS Foundation, quoted:
"We support diverse talent across every programme we run at PRS Foundation. 40% of our grantees in 2017 were from a BAME background and 53% featured female artists. Our focus on gender equality in 2018 aligns with the centenary for some women being given the vote in the UK.
100 years on, the push for gender parity across society continues and with increased public awareness of inequalities across the creative industries, we have an opportunity to respond and commit to tangible change in music. The Keychange network of female artists and industry professionals and the festival partners' idea of establishing a collective pledge will significantly accelerate change. I hope that this will be the start of a more balanced industry which will result in benefits for everyone."
Each festival and conference who has committed to this pledge will incorporate this initiative as in a way that best makes sense for their programs, line-ups, panels, and commissions.
The full list of participating festivals are as follows:
53 Degrees North (England), Aldeburgh Festival (England), Blissfields (England), Bluedot (England), Borealis (Norway), BreakOut West (Canada), By:Larm (Norway), Canadian Music Week (Canada), Cheltenham Jazz Festival (England), Cheltenham Music Festival (England), Eurosonic Noorderslag (Netherlands), FOCUS Wales (Wales), Granada Experience (Spain), Hard Working Class Heroes (Ireland), Huddersfield Contemporary Music Festival (England), A2IM Indie Week (USA), BBC Music Introducing Stages (UK), Katowice JazzArt Festival (Poland), Kendal Calling (England), Liverpool International Music Festival (England), Liverpool Sound City (England), Manchester Jazz Festival (England), Midem (France), Norwich Sound and Vision (England), North By North East (Canada), NYC Winter Jazzfest (USA), Off The Record (England), Oslo World (Norway), Pop-Kultur (Germany), BBC Proms (England), Roundhouse Rising (England), Spitalfields Music (England), Sŵn (Wales), Trondheim Calling (Norway), Waves Vienna (Austria), Westway LAB (Portugal), Wide Days (Scotland), Gilles Peterson's Worldwide Festival (France)