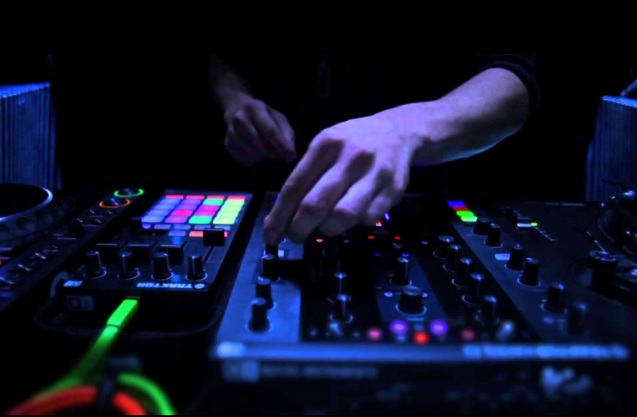 On Sunday three men were arrested for selling and smuggling drugs, one of which was a DJ. Vivek Sharma, 29, his cousin Rishabh Sharma, 32, and Deep Chakraborty, 25, the DJ, were involved in supplying party drugs to popular night spots in the city.
They also admitted that they often sold to students looking for a good time. They were selling strips of Psilocybin aka Magic Mushrooms which are a hallucinogen.
When they made the arrest they also confiscated 20 LSD (Lysergic acid diethylamide) blotting papers, nine Ecstasy pills, 13.5g of MDMA in crystalline form and several tablets of Strawberry Quick, a flavoured drug that contains MDMA.
A trap had been set for the trio after DJ Nikhil, who had been arrested in December for allegedly dealing in charas, apparently told officers about them.
Officers contacted Vivek posing as buyers and were told to turn up at an intersection near the New Alipore petrol pump.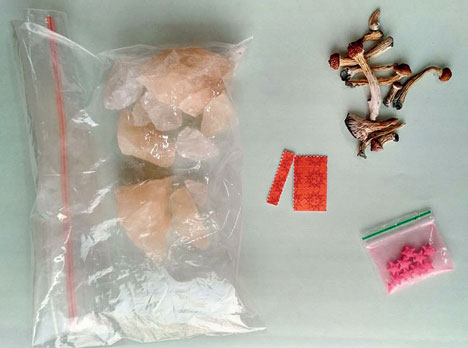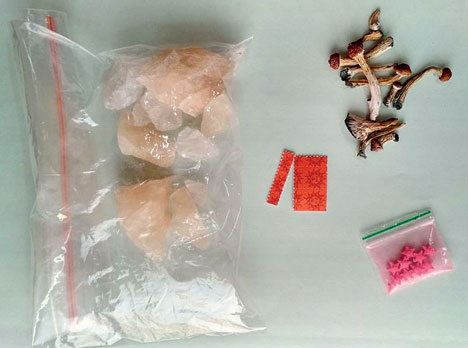 "Vivek had brought a piece of alum and tried to pass it off as MDMA," an officer said. "He broke down during interrogation and led us to his cousin and Deep. The gang would only sell drugs to those they or their friends knew. Their clients included party-hoppers and students."
Another officer said the Magic Mushrooms had been sourced from the Netherlands.
"They used to purchase the drugs using the dark web and payment was made in crypto currencies, including Bitcoins," said Srivasatava.
It just goes to show you that even DJ's will bend the rules to make a little cash!