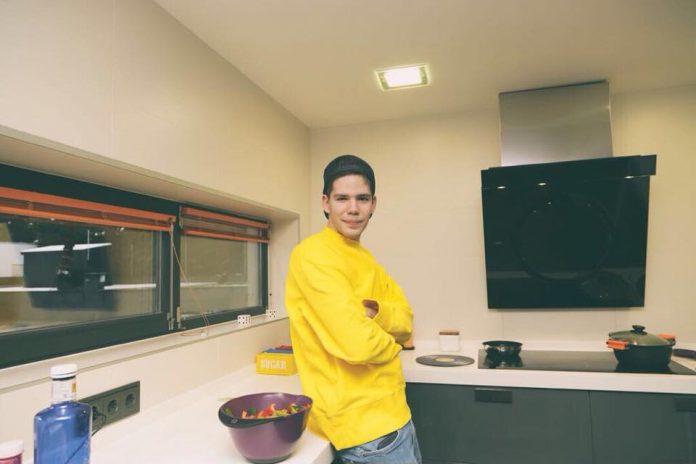 Promising Spanish electronic dance music DJ and producer, Veluuz, just dropped his amazing new single entitled "Sleepaway", and we are pleasantly surprised.
Veluzz is an artist who comes with an endearing backstory & one of overcoming a number of personal obstacles – born with the strength & faith to move forwards towards his goals.
His latest masterpiece 'Sleepaway' captures sweet & harmonious Tropical House sounds & features the sublime & melancholic voice of Kristina Antuna.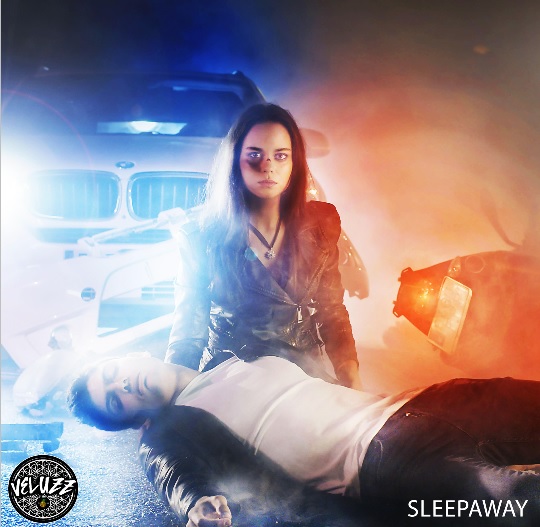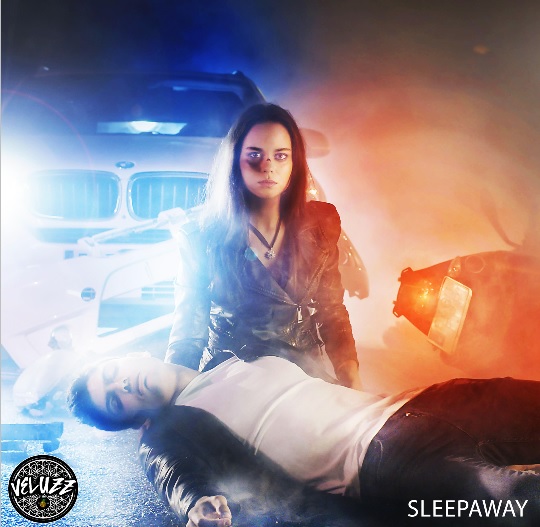 With accompanying piano chords that run seamlessly through your body & conjure up a feeling of the incoming summer months, 'Sleepaway' is defintely a record that's destined to pick up dancefloor & radio love in the weeks ahead – music is life & melody is Veluzz's best legacy.
Listen to the release below! There's also Instrumenal and Club version of the track.