French EDM DJ and producer DJ Snake has just announced the launch of his very own record label "Premiere Classe". This has always been his dream. He wanted to first build a platform and then use it to shine a light on music and people he believe in.
This record label is for people across all corners of the world, to showcase all genres of music. DJ Snake grew up influenced by different cultures, sounds, feelings, emotions and he want his record label "Premiere Classe'' to be a representation of that.
Here's what DJ Snake had to say about his brand new record label:
"I was given a chance some time ago and it changed my life forever, I want to be able to give the same chance to the next generation of artists. There's a new wave coming, and we are going to be a part of it. No politics. Just dope shit."
"This is history in the making, here we go" he added.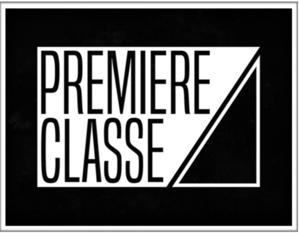 The first release on Premiere Class is "Whistle" from artists 4B and Teez, a standout in DJ Snake's live shows. Being a leader in the Jersey Club and Trap genres, 4B is known for supplying the DJ community with banger after banger and "Whistle" is nothing short of just that.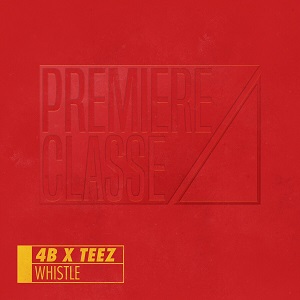 Linking up with a fellow New Jersey producer Teez, "Whistle" is 4B's most anticipated single yet, releasing via the new imprint Premiere Classe from DJ Snake, one of the first artists to truly support 4B.
Listen to the track below!