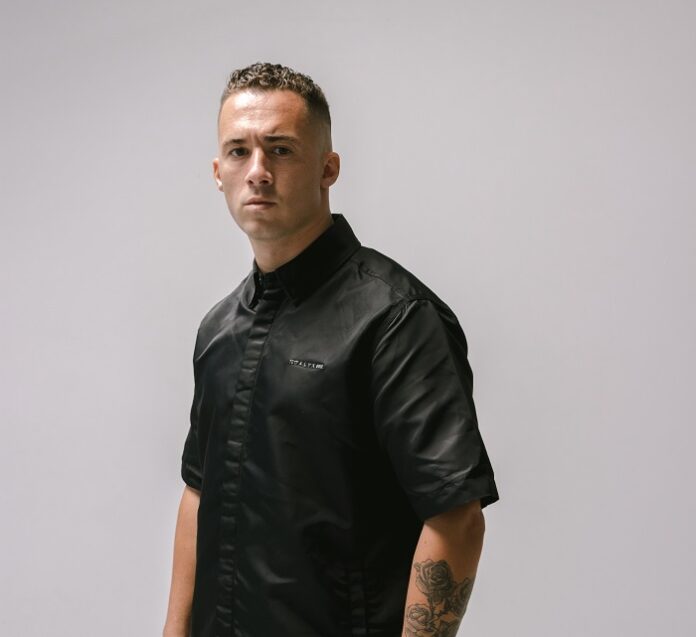 4B is back with another version of his beloved "Jersey Club Power Set." As expected, the mix is filled to the brim with his eclectic spin on the genre, incorporating countless popular songs from past and modern times all blended in seamlessly with that signature bounce and rhythm.
Jersey Club is already an innately catchy genre on it's own, but 4B knows how to spice it up in his own way that gives it a level of immersion and wide appeal.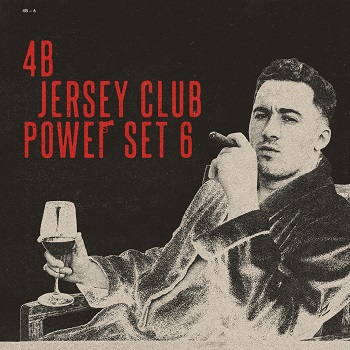 4B has wasted no time in 2022 when it comes to presence and activity. His tour scheduled is impressive in length in stature, the DJ/producer playing some of most prominent clubs in Las Vegas to Ultra Miami.
The man is riding high as he continues to make his status as an upper-echelon electronic musician who brings the goods each and every time.
Listen to the set below.