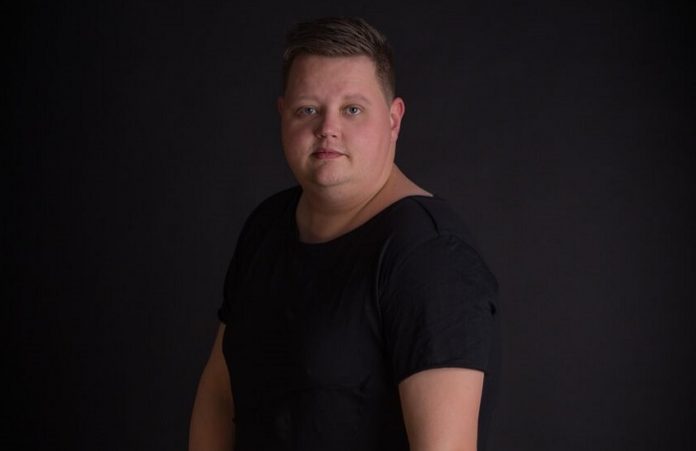 Through the two sensational body of works he calls his own and the tens of top-drawer singles to boot, Orjan Nilsen has proven to be as versatile a producer as he is prolific.
Having delivered a plethora of iconic crowd favorites to wreak havoc on the live front in addition to a number of breezy offerings for the casual listener, the Norwegian mastermind has grown into somewhat of a chameleon, an acclaimed artist who's able to adapt to every kind of dance music environment.
Today, Ørjan Nilsen delivered another burst of color as he emerges with 'Million Miles Away' (feat. Rico), the first single of his forthcoming third album called 'Prism'.
As one of the gems featured on 'Prism' ­– which will see its release on May 18 this year – 'Million Miles Away' sees the Viking draw from his bottomless well of inspiration to come up with something different.
Showing off his artistic diversity as well as his peerless production skill, this hyper-catchy cut is a telling precursor for the rest of Ørjan Nilsen's upcoming body of work and sets the tone in exactly the right manner, with Rico's vocals guiding the way.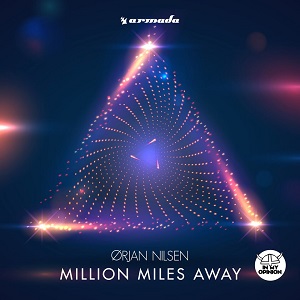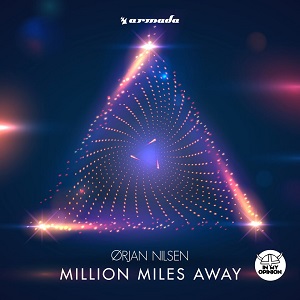 Ørjan Nilsen on the inspiration for 'Million Miles Away':
"Ibiza is a very inspiring place for many producers and I am no different. It was after a quick visit to the island that the summer vibe had caught up with me and stuck this melody in my head. I recreated it, but it was not as perfect as I'd like it to be. This is where Rico's vocals came in. The combination of the melody and the vocal reminds me of all things positive and summery."
Listen to the track here.