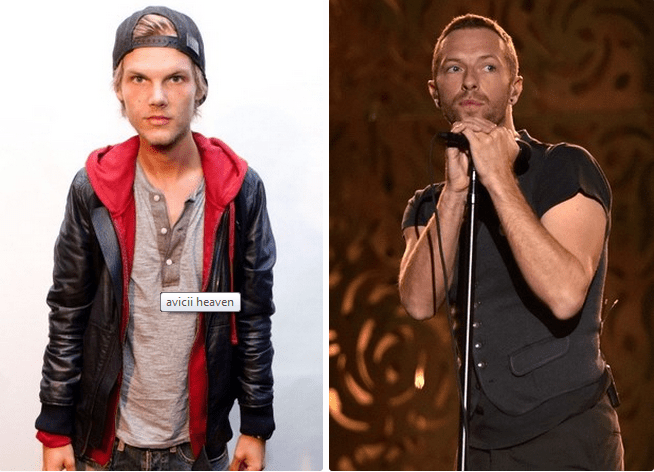 Prior to the sudden death of the Swedish DJ and producer, Avicii, a third studio album was being produced. After his 2017 EP titled Avici (01), he told his fans that more music was also coming soon.
Over the past year, Avicii had been spending a lot of time in the studio working with numerous artists. One of them being Chris Martin from Coldplay, whom we saw in Avicii's documentary "True Stories".
In the footage it showed the two in the studio working on a collaboration called "Heaven". The song unfortunately wouldn't be released before the artists death.
The song would soon after be leaked and was streaming platforms like Soundcloud and others. Avicii's signature sound was clearly present along with a deep pre-chorus of, "I think I just died / and went to heaven."
Check out the track below, RIP Avicii..