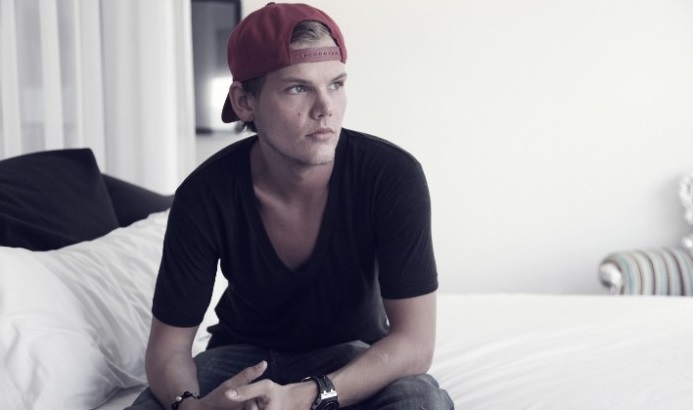 Last Friday a wave of shock was spread throughout the electronic music industry when we learned that EDM DJ and producer, Avicii had passed away. The news hit deep with just about everyone who has been in the industry for awhile and communities around the world gathered to pay homage to the legend.
It was commonly known that Avicii suffered from numerous health issues such as pancreatitis and having his gallbladder and appendix removed. Many speculated this might have been the cause but that is no longer the case.
It's now looking like superstar DJ Avicii committed suicide, based on a statement received from the DJ's family.
His ex-girlfriend opened up on Instagram by posting pictures of them together along with lyrics to a song he wrote for her.
"COME ON BABE, DON'T GIVE UP ON US. CHOOSE ME, AND I'LL SHOW YOU LOVE. THOSE ARE LYRICS FROM A SONG TIM WROTE FOR ME. I WISH I COULD HAVE LIVED UP TO THEM. FOR THE TWO YEARS WE WERE TOGETHER, HE WAS MY CLOSEST CONFIDANTE, AND MY BEST FRIEND. (…) WAKE ME UP WHEN IT'S ALL OVER, BECAUSE I DON'T WANT IT TO BE REAL #RIPAVICII #AVICII @AVICII."