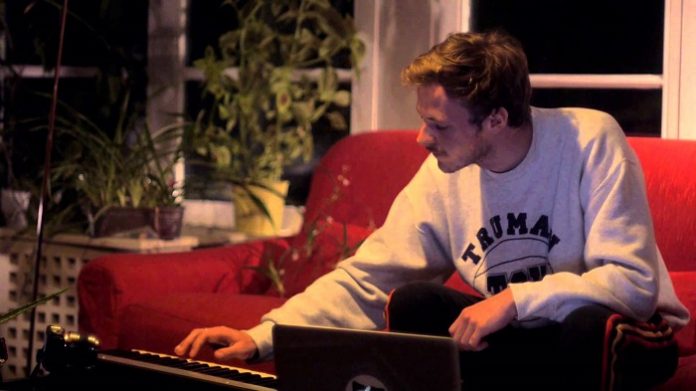 As one of the latest stars to sign exclusively with Armada Music, Brussels' Stereoclip sure knows how to make a big impression right off the bat.
Today, the Belgian talent indulged the Amsterdam-based record label with 'Feel The Game', a haven of splendid grooves and above all magnificent first single from his upcoming second artist album.
The second Stereoclip release to hit Armada Music after 'Don't Try' (feat. Tessa Dixson), 'Feel The Game' epitomizes a groove-laden masterpiece.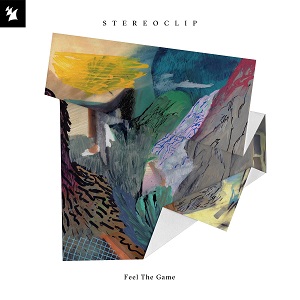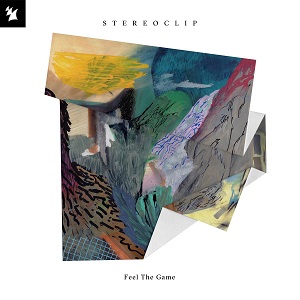 Helmed by gliding synth swirls and hooking vocals, this record cements Stereoclip's position at the pinnacle of dance music and marks a huge new addition to the electronic music realm that will serve a telling precursor of the rest of his upcoming sophomore album.
Listen to the track here.
Watch the official music video below.