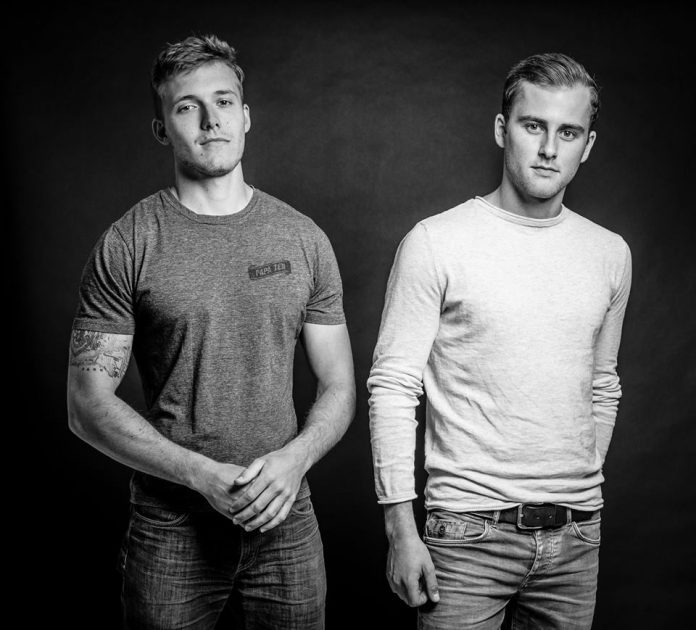 Introducing the new single from emerging & multi-talented artists Project North, as they drop 'Think Twice' for your listening pleasure.
Project North sees the collaboration of artists Josh Brust & Jeroen Dekker, who between them have been behind a number of previous releases & signed records to some of worlds most revered labels.
Renowned for a more acoustic based approach to electronica, the pair have spent many years developing a blend of Dance, Hip-Hop & Latin influenced sounds & with it – displaying their ability to traverse seamlessly across musical soundscapes. Also creating their own instruments, effects & programs – the result is a uniquely audible approach to their productions that shines through.
Now building on an established foundation of industry connections & past releases, the pair previously known as DAMSTERAM & JRND launch Project North & drop their debut single 'Think Twice' on global promo.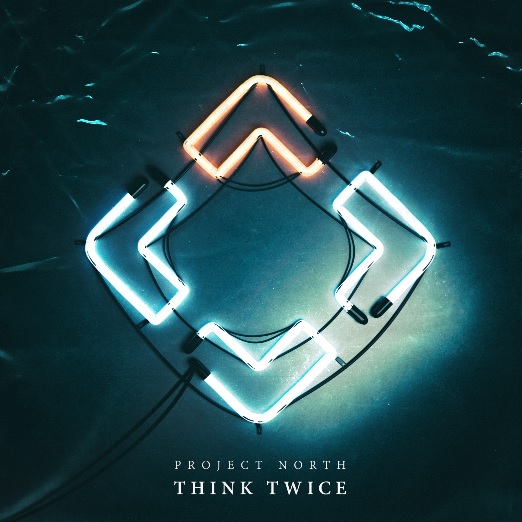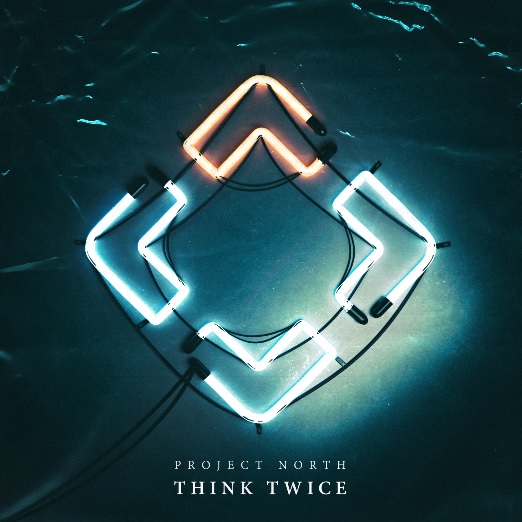 Showcasing their musical agenda from the first release, the duo focuses on not being locked down to a specific genre is clear to see – as Project North demonstrate a powerful & diverse production sound, dubbed Acoustic Bass.
With a laid-back start to the track, this is quickly complimented by an emotive vocal delivery from US based Darrick Atwater & as the intensity builds, Ja-P lays down a powerful, groove-filled rap that collectively set's 'Think Twice' up to light up radio airwaves worldwide in the weeks ahead.
A new chapter begins, stay tuned. Listen to the track below!