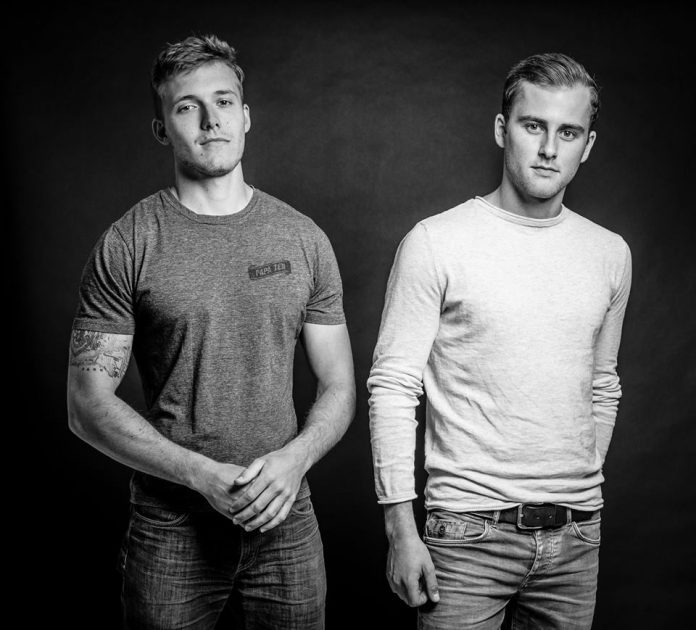 Introducing the brand new remix of Ash's single 'Mosaïque' from the multi-talented duo Project North, featuring vocals from Menend.
The close collaboration of artists Josh Brust & Jeroen Dekker continues on trend, as Project North return off the back of their debut single 'Think Twice', a record that graced a multitude of global airwaves.
Renowned for a more acoustic based approach to electronica, the pair have spent many years developing a blend of Dance, Hip-Hop & Latin influenced sounds & with it – displaying their ability to traverse across musical soundscapes, to fine effect.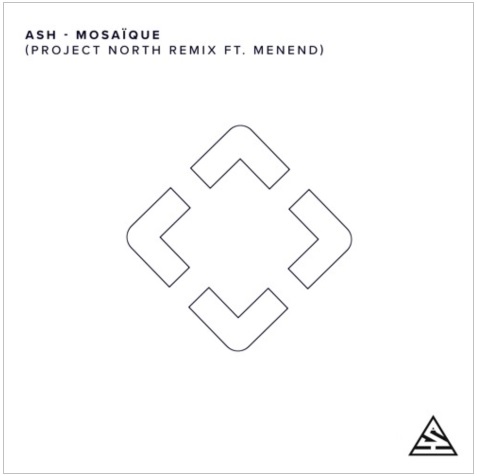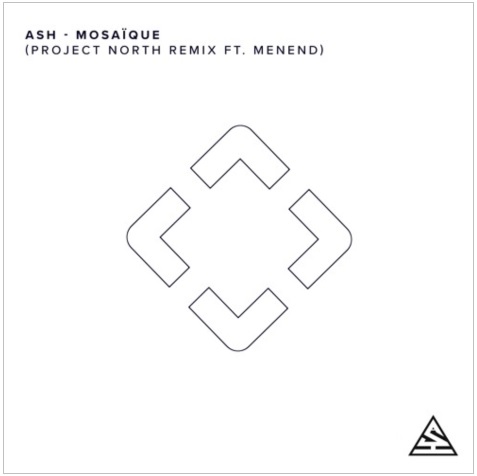 Now further building on a foundation of past releases & industry love, Project North present their remix of Ash's single "Mosaïque" – featuring the vocal talent of Menend. More sublime production is on the musical menu, as Josh Brust & Jeroen Dekker further signal their star is rising, along with a powerful & diverse sound.
The Project North story continues, stay tuned… Listen to their remix below!