Egyptian artist Ash presents his new single 'Under' & in doing so, re-affirms his continued musical agenda in fine style.
Renowned for his innate ability to traverse seamlessly across musical soundscapes, DJ and producer Ash returns with his long anticipated single 'Under', which he drops just for your listening pleasure.
Following on from a multitude of past releases, that include 'Sing It Back', which saw a collaboration with Naila, 'Mosaïque' that's notched up in excess of 50 million streams & onto the more recent 'Daydream' – a record that's currently lighting up globally, Ash's subsequent rise is testament to his revered studio output & consistent flow of standout electronica.
Fast forward to the present, the producer currently based out of Paris presents 'Under' – an incredible new record that is underpinned by deep, melancholic & feel good moments & one that signals in the sound of the summer months.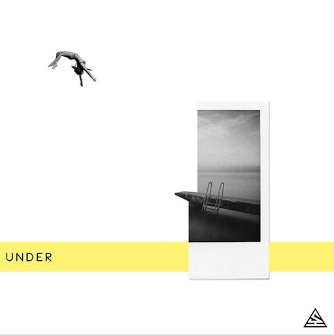 Released on his own label aptly named Ash Music, 'Under' firmly continues on trend & re-affirms Ash's musical agenda in fine style.
Listen to the track below and enjoy!